Meth Ravages America's Next Top Model Finalist
I
f you ever watched "America's Next Top Model", then you know the young beauties would often leave the show to be met with offers from top modeling agencies and managers.  Despite garnering attention for her striking good looks, one of the former contestants wasn't so lucky.
Oh, it wasn't that there weren't offers.  There were plenty of great opportunities awaiting Jael Strauss.  But Jael is a drug addict.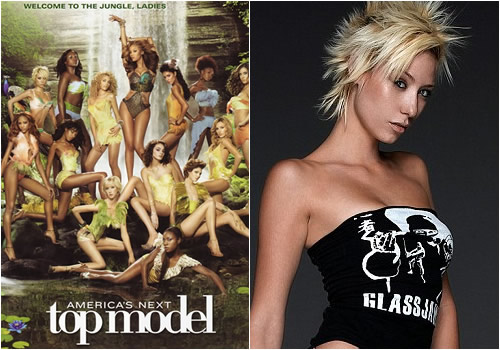 Six  years ago on Top Model, Jael was a fan favorite.  These days, she's making her television appearances on the Dr. Phil show, discussing her struggle with methamphetamine.  Once a chiseled beauty, she is now ravaged by the haunting effects of the highly-toxic drug. At 28, the youthful glow she was known for is gone without a trace.
The shocking details of her story play out like a Greek tragedy on the Dr. Phil show.  Watch the promo for the upcoming episode….but be prepared to be shocked by how sad this story really is.