Hilary Kennedy Shows Off Her Love For Mary Kay in Conde Nast
P
artnering with media giant Conde Nast, Mary Kay set up a beauty shoot in Dallas that would give readers a peek into a day of the life of Dallas TV Host and Style Blogger, Hilary Kennedy. Photographers set up at Hilary's home, Hadleigh's and Celebrity Bakery in Highland Park Village, the fabulous Bolsa restaurant in Oak Cliff and of course the YouPlus Media's headquarters to capture photographs and video of the award-winning TV host.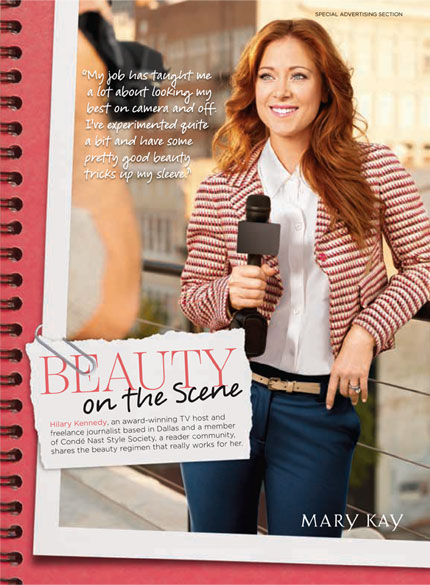 The story ran in Allure, Glamour and Self Magazine and the video ran on each of the magazine's websites. For Hilary, it was the experience of a lifetime.
"From the amazing wardrobe stylist who pulled fashion forward looks from retailers like Barneys to the creative film crew, I have never felt more glam," said Kennedy.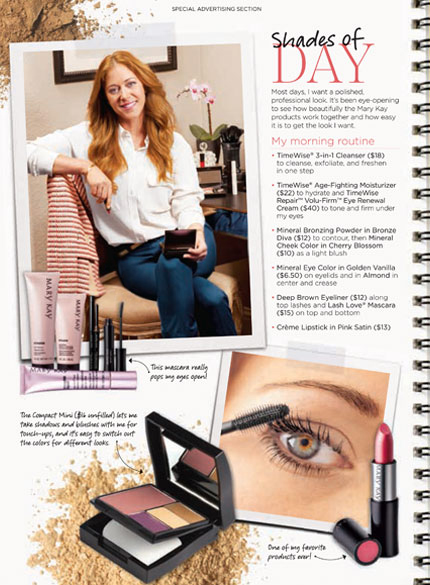 From a morning walk with her precious pups, Tate and FurFur to a night on the town with girlfriends, Hilary took a crew of 20 through her daily beauty regimen and her newfound love of Mary Kay. Even in the 100 degree Dallas heat, Hilary looked fresh-faced and lovely. That's a make-up routine worth learning!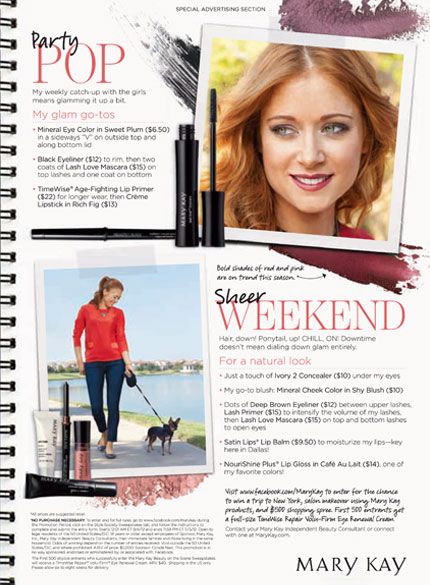 Along with Hilary's achievement of her childhood dream to be on television came a vast knowledge of beauty tips and tricks. Keep checking back with YouPlus Style for more from the fabulous Hilary Kennedy and tune in to Texas Living on KTXD-TV to see her hosting skills in action.
Hilary also stars in many videos for YouPlusMedia including the Fashion Group International Awards, Fashion's Night Out 2011, Dallas Guide to Shopping: Malls, Dallas Guide to Shopping: Boutiques, An Interview with Victoria's Secret Supermodel Candice Swanepoel, Blanc's Brazilian Blowout, and more. For more You+Dallas videos featuring Hilary Kennedy, visit YouPlusDallas.com.