Fashion's Night Out-Sept. 8th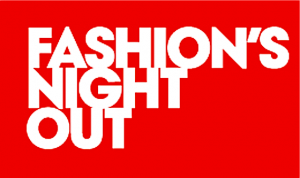 P
lanning on attending fashion's biggest night out all year? Grab those Choos and some fat stacks, because this night is going to be even grander than the past few years.  With almost all major retailers jumping on board, shows and styling by the fab Jan Strimple, and goodies galore being given away, you'd have to be crazy to miss Big D's nod to our place in the fashion world. Hello photo-ops with celebs and fashion designers! Here is a link to all the events, store specifics, and to see what the rest of the country is doing to celebrate style.
Hilary Kennedy

Hilary Kennedy is a contributing author for
YouPlusStyle
, focusing primarily on Style, Arts and Entertainment, and Dating and Relationships. Hilary also stars in many videos for
YouPlusMedia
.