Kendall and Kylie Jenner's jewelry line will debut next month in Dallas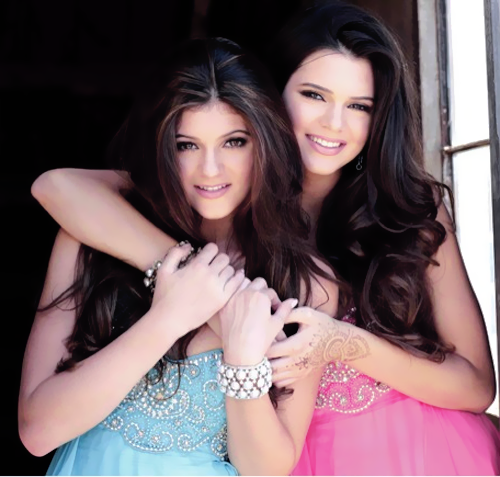 H
eads up everyone, Kendall and Kylie Jenner are coming to Dallas. The Jenner sisters will be stopping by Nordstrom NorthPark Center on August second  to promote their new jewelry line, Metal Heaven by Kendall and Kylie, which will be available exclusively through Nordstrom's BP department. From 3:30 to 5:30 p.m.  you can come in and meet the girls while browsing the new collection, which at this point is being kept under wraps with the exception of a few promotional photos.
If you're looking to snag a photo with Kendall and Kylie, get to Nordstrom early, as I'm sure there will be no shortage of fan frenzy packing NorthPark on that Friday.
Samantha Alexander

Samantha Alexander is employed by
YouPlus Media
, and is a contributing author for
YouPlusStyle
. She also works as a freelance model at various Dallas fashion events as well as with local photographers on fashion-inspired projects.