Berlin Opens Life-Sized Barbie Dreamhouse
B
erlin just shot to the top of my "I want to go to there" list. But I'd better be snappy about it, because the new life-size Barbie Dreamhouse Experience near Alexanderplatz Square is only open for three months before it moves on to other European cities.
A life-sized Barbie Dreamhouse could either be totally amazing and transformative (like the American Girl store) or totally terrifying and unnerving (like the Children's Toy Museum in Edinburgh [chills]), but I'm hoping for the former.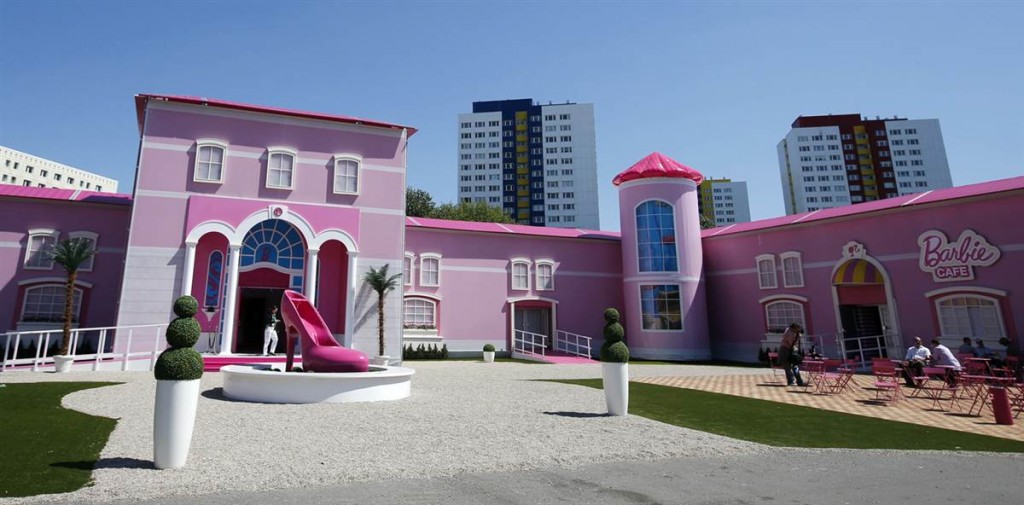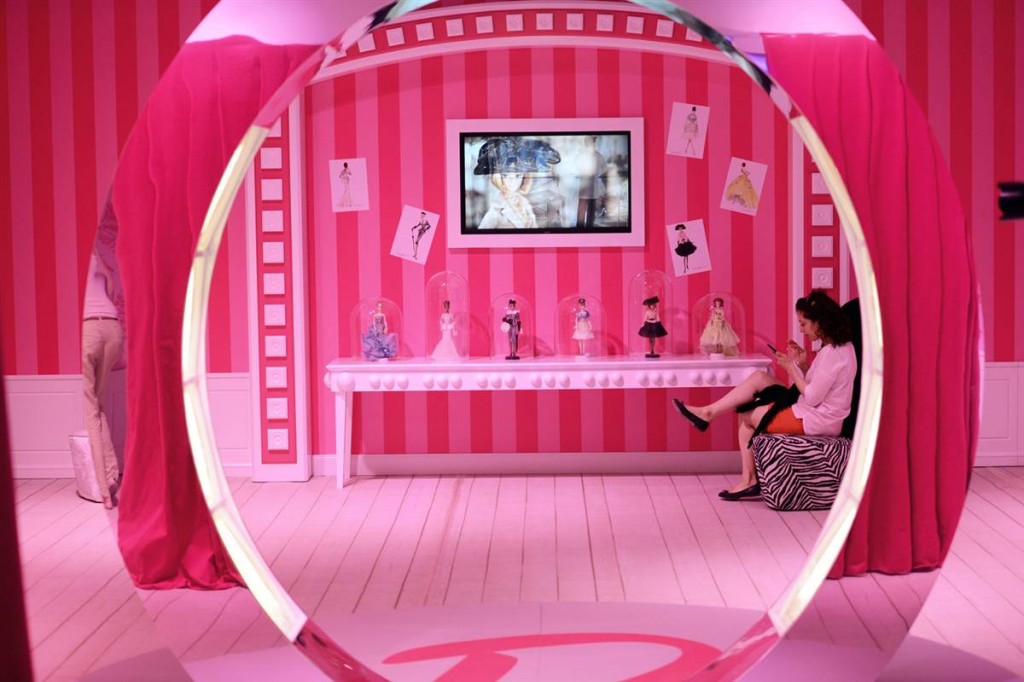 Head to NBC News for more info and photos on the life-size Barbie Dreamhouse, including the controversy surrounding it.