The Swoon Event: A Wedding Show with a Twist

L
et's say you're getting married, and you've begun the magical yet hellish process of planning your big day, but you've been dissatisfied with the more traditional wedding aesthetic you find in most places. You want something other than lace and tulle, black and white tuxedos and multi-tiered cakes covered in thick white frosting. If this sounds like you or someone you know, then ladies (and gentlemen) let me tell you about the Swoon Event!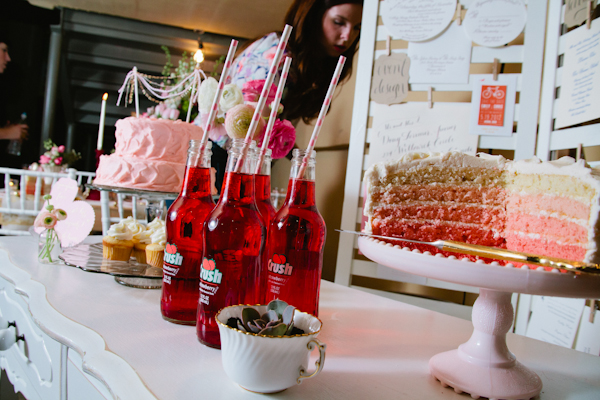 Taking place at Trinity Groves, this fun and unique wedding show will bring over 50 local Dallas vendors who specialize in hand-crafted, vintage and eco-friendly party and wedding flare. Not only will you have your pick of unique and creative goods and services, the Swoon Event will also be hosting craft sessions, a bridal fashion show, tips from the pros and food trucks!  Plus a DJ to provide the soundtrack to your fun-filled day of wedding shopping, and yes if you attend the Swoon Event you will have fun wedding shopping.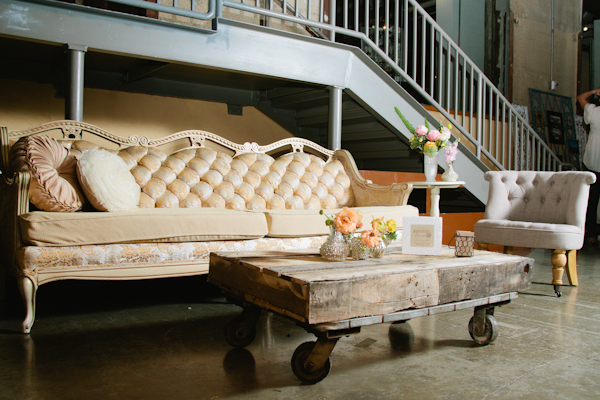 Organizers of the Swoon believe that "a wedding should not only reflect the personalities of you + your no. 1, but also be a dang good time!" and this sentiment is reflected throughout this unique and inspiring twist on the traditional bridal show.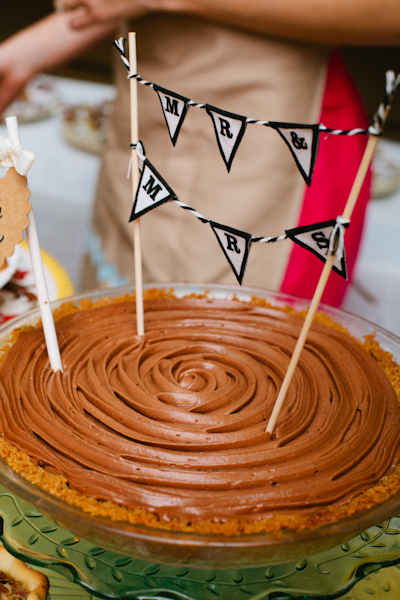 Like I said earlier, planning a wedding is both a magical and hellish process, but with the help of the Swoon Event, planning a good time can actually be a good time. Plus you'll be supporting local and eco-friendly businesses, which is always a great thing especially when it's for the ultimate day of love.
When: Sunday, April 28th 
Doors: 11 am
Tickets: 8$
{photos courtesy of Anna Routh Photography}