Ombre: How To Use the Trend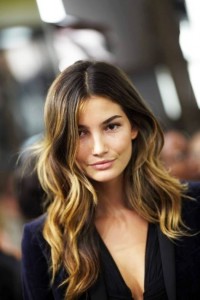 O
mbre has been trending for a while now, and it isn't going anywhere.  Our Manager of Everything, Sarah, has had gorgeous ombre hair, and it inspired me to go in search of other ombre looks that are easy to do.
Here are a few I recommend giving a try: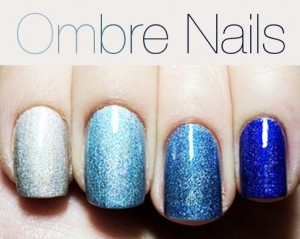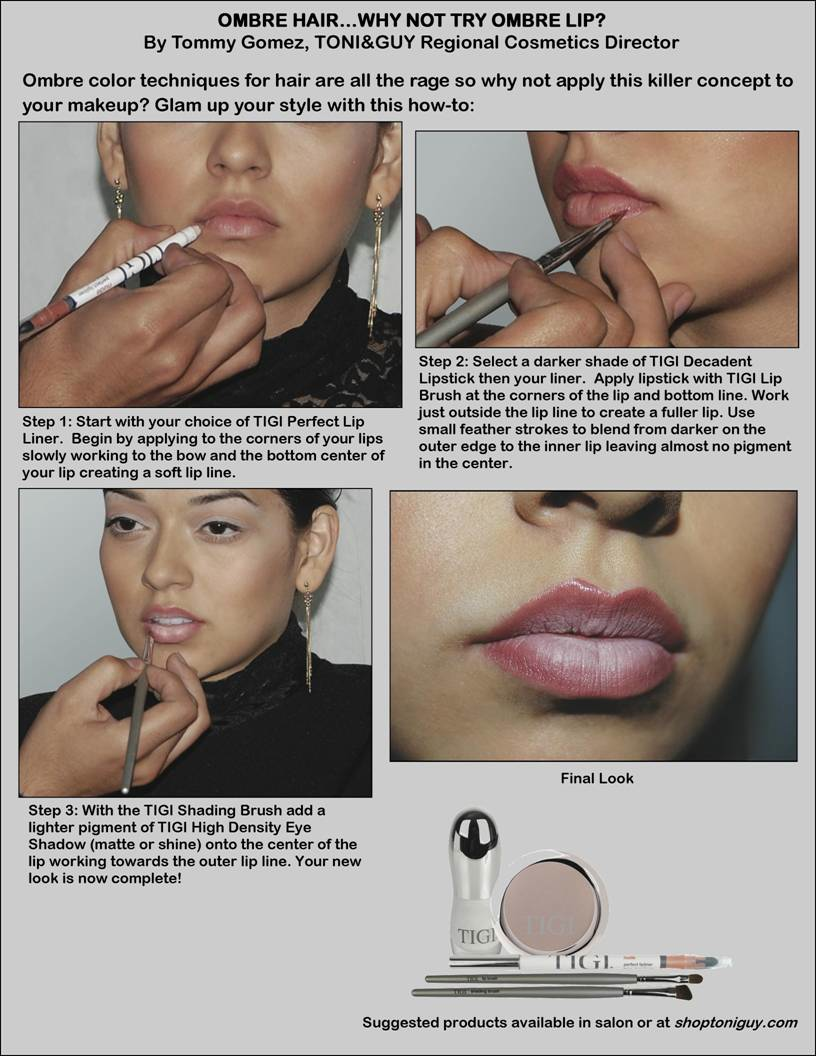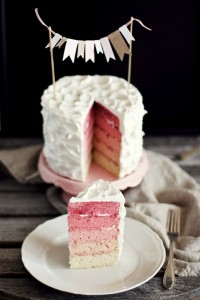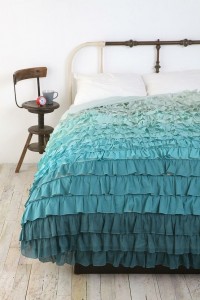 If you're a whiz in the kitchen, an ombre cake might just be the talk of this Valentine's Day. Or how about Ombre bedding and shower curtains are fun ways to add this trend to your daily routine.
And finally, get crafty by making your own ombre tags for gifts, labels, and just plain fun. (courtesy of Momtastic)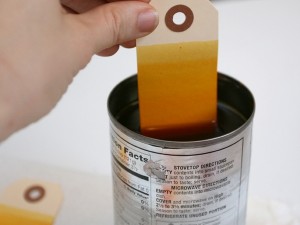 Hilary Kennedy

Hilary Kennedy is a contributing author for
YouPlusStyle
, focusing primarily on Style, Arts and Entertainment, and Dating and Relationships. Hilary also stars in many videos for
YouPlusMedia
.