Outfit Post: Dynasty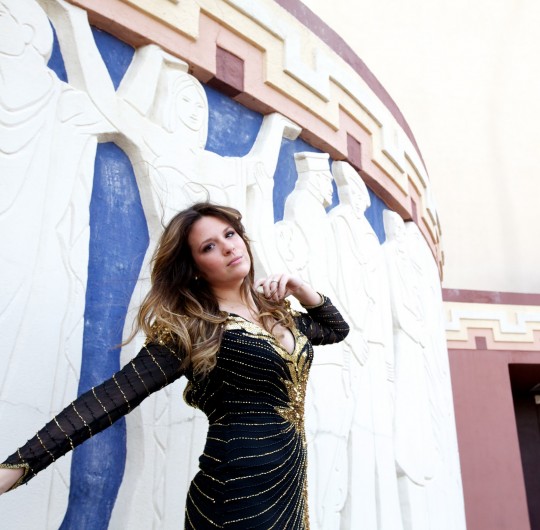 In Dallas there is always a black-tie affair to attend.  It's always a great idea to snag a gown whenever the opportunity arises.  I found this gem at an estate sale for around $30 and have only worn it once to an Oscar watching party I had at my house last year.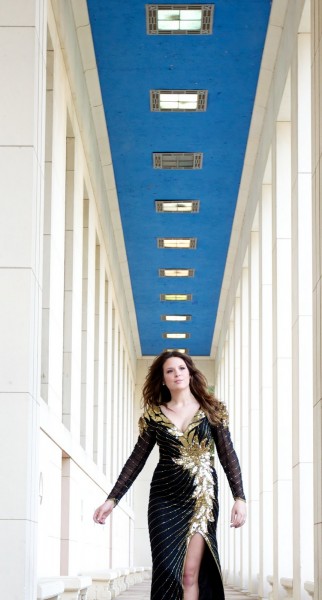 Don't keep those gorgeous dresses in the back of your closet either.  There are so many ways to dress down a gown and wear out to just dinner.  Trust me you'll feel beautiful.
Neiman Marcus
is another great store to find gorgeous gowns.  They have a huge selection to fit perfectly for any event.
Do you have a go-to store when you're in the need of something special?
Love, Sarah