Behind the Scenes: Interview with Makeup Artist Nelli Burr
T
here's nothing quite like having your make-up done by a professional.  The right set of skills, brushes, and vision can leave you feeling like a million bucks, and looking like it, too.  Dallas is home to some of the finest makeup artists in the country, so when I had the chance to interview Nelli Burr, I couldn't wait to ask her some of her secrets….her favorite makeup tip, who she would love to create a look for, and what products leave her clients looking like celebs.
She was kind enough to give me the inside scoop and some insight into how an aspiring makeup artist can get into the industry.
Nelli, how did you get into makeup artistry?
Basically, it was never actually planned.  I wanted to try something different completely from what I was used to.  I started out at a Prescriptives counter.  From there I went to a MAC counter and never turned back.  Through MAC and the skills from many amazing artists and training sessions, I found my love!  I took a chance and never regretted it.
Where have you worked as a makeup artist?
I started at a Macy's makeup counter and then went to MAC for two years.  Currently I freelance and work with one of my best clients, SplashMedia.
What is your favorite makeup tip?
There are truly so many, but I will stick to the basics.  Prime your skin! It will give you a flawless finish and give you longevity. I prime my whole face-even lashes!
Which makeup artists or product lines do you admire the most?
I have two makeup artists I really admire.  Danny Martinez is simply amazing.  He can create a beautiful natural look or amazing glamour.  Gina B is another artist I absolutely admire.  I will never forget when I first started… Gina B took the time to help me with eyebrows, a lesson I never forgot. My favorite makeup lines are of course MAC and Makeup Forever.
Which celebrity do you always think looks flawless?
Anne Hathaway.


What advice do you have for  someone who wants to work in the industry?
Take chances, make sacrifices, learn from everybody and never doubt yourself.  Remember you are amazing and can do it!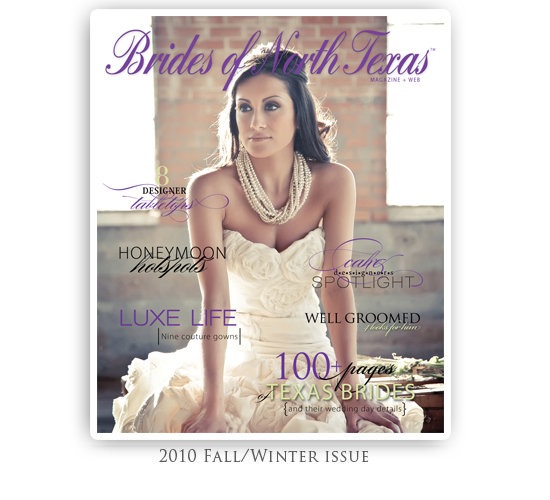 Who would be your dream client?
Adele.  She is simply beautiful inside and out.  And what a face!
What makeup look did you try in the past and wish you hadn't?
Only wearing mascara and liner.  Don't get me wrong, it can be beautiful.  But once I discovered shadows I realized I really missed a lot!  Even if you're a natural, there are shadows for you.
What is your favorite foundation, lipstick, concealer and mascara?
Foundation-Perfection Lumiere Chanel
Lipstick-MAC lipsticks are wonderful…Dubbonet is a favorite!
Mascara- Right now is Urban Decay Big Fatty.  Of course with a primer first!  But when it comes to mascara, I will try anything.
To contact Nelli to do your makeup, you can email her at [email protected].