The Weekender Recap: Loving Local Jenn Sprinkle Creative and the Blues Jean Bar
I
f by chance you were out of town and missed the fabulous Weekender Dallas Event at the W Hotel this past weekend, fear not.  I meticulously made my way through the splendor and took notes!  Granted, there were so many incredible vendors, products, and services going on that it would fill an encyclopedia to mention them all, so I will spend some time this week recapping a few who really captured my eye.  (Though I must say, ALL are worthy of their own individual write-up. This event was killer!)
One of the first stops on my whirlwind tour was the eye-catching Jenn Sprinkle Creative table.  This company doesn't do anything but lovely-from mini cards that simply say "I love you" (perfect as a sweet nothing or a surprise in a lunch box,) to greeting cards with encouraging sayings like "If You Want the Rainbow, You've Got to Put Up With the Rain".  Besides paper eye candy, Jenn Sprinkle can create logos, branding packages, invitations, web and social media design.  You can shop their Etsy store, or visit their adorable website for more services and blog. (By the way, Jenn's friendly husband was on hand to man the fort while she was away in New York. So sweet, right?)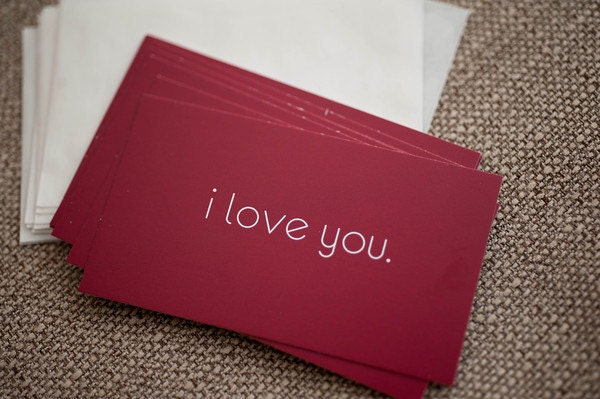 Switching gears, one of my favorite places to shop for denim was also hanging out at the Weekender Dallas.  You may recall
a fun video
we shot at the Blues Jean Bar a while back, and this wellspring of denim has only gotten better.  I was thrilled to see them at the event, and they brought along the cute new styles that are trendy for this fall.  I am happy to report that colorful denim isn't going anywhere, which is good news for color lovers like me.  Plus, when you go to the store, you'll be blown away by the hard-fo-find brands they carry.  (I bought an awesome pair of Red Engine jeans in Los Angeles once, and had a pickle of a time finding the brand in Big D.
Blues Jean Bar
has 'em. Boom!)  Favorites like Joe's, James, Rich & Skinny, Paige, and BB Dakota are all there, too.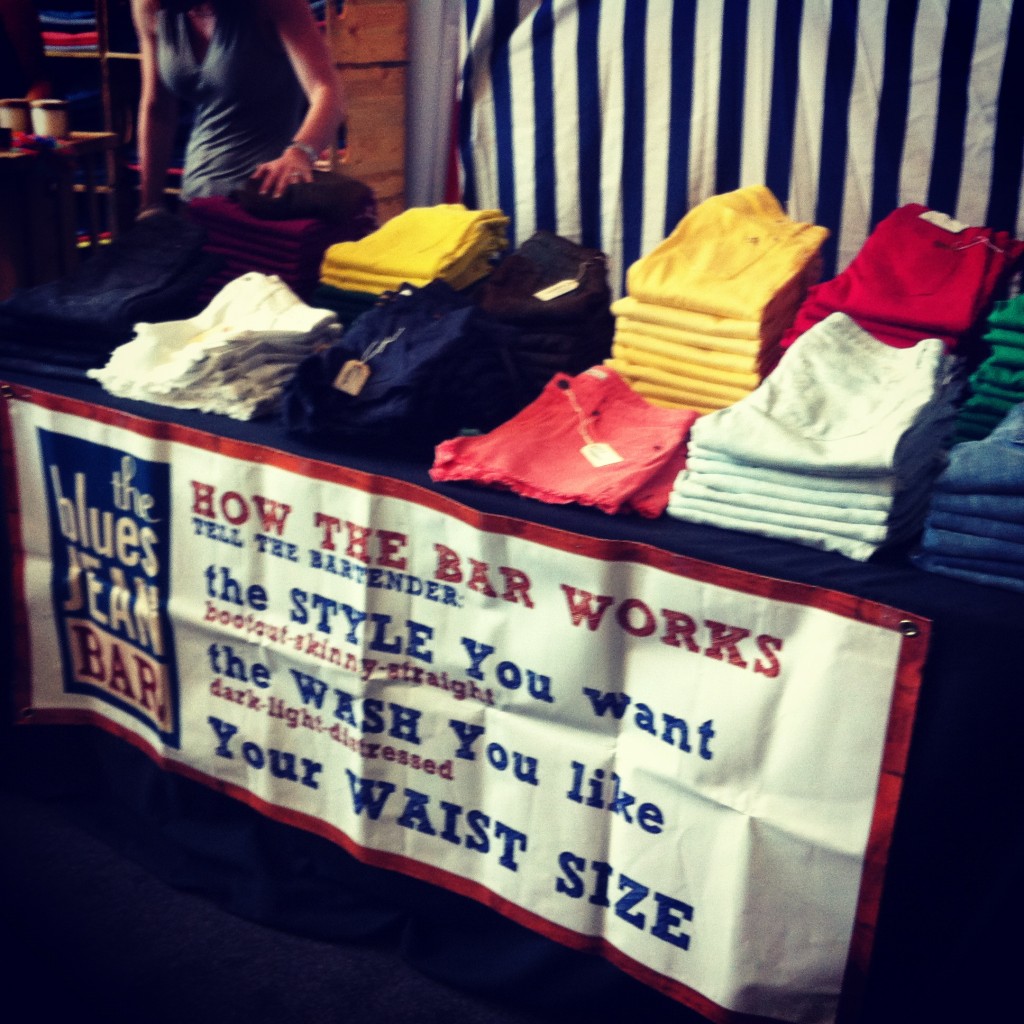 Check back later for my recap of MB Jewelers (to die for diamonds!) and Veda Light Wellness Center.