The Name's Wu. Jason Wu.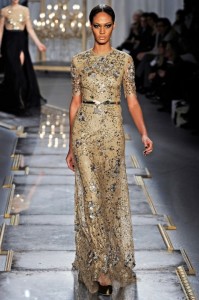 ee all this ridiculously gorgeous eye candy? It's Jason Wu. He's the mastermind of modern fashion, and has done everything from couture to Target.
According to ABCNews.com this past winter, "Mere hours after Target released designer Jason Wu's limited-edition collection in-store and online Sunday, the fashion line was sold out."The collection became available shortly after midnight online, and was sold out within a few hours," said Joshua Thomas, a spokesman for Target. "The feedback from consumers has been overwhelming positive. …Jason Wu is a fashion darling and his collection is very wearable by a variety of body types and styles."Thomas added that out of the 1,800 Target stores nationwide, 1,200 of those stores carried Wu's collection and many were "sold out or running low." Wowza.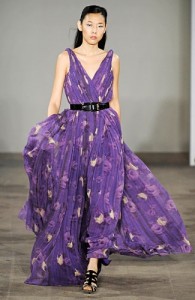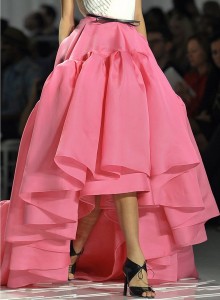 Women world-wide love him for his feminine designs and use of bold color.  (Men hate him for draining their wives' pocketbooks.) And now, Dallas is getting their own taste of Wu as his Jason Wu Fall 2012 Collection debuts on June 22nd from 10:00 a.m. to 4:00 p.m. at Neiman Marcus Downtown.  Simply head to  the Couture Salon on Level Two and dream away of what you'll wear this fall.  Wu will woo you.
(images via)