Dallas Vintage Clothing and Jewelry Show This Friday
V
intage is hotter right now than guessing Jessica Simpson's due date, so if you're into it and want more, your big chance is coming up this Friday.
From 3:00-8:00 p.m., 50 vendors from Texas and around the country will offer vintage jewelry and clothing dating all the way back from the turn of the century to a decade you were (probably) born in. Local dealers like Janet Swartz (woodlandfarmsantiques.com) will be there selling their wares to give your life a little more of that Anthropologie feel and our planet a little more green by recycling old favorites.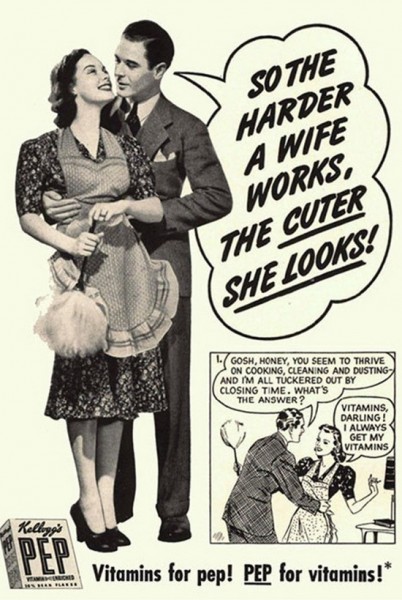 The admission? No sweat, just $6 per person.
Grapevine Convention Center 1209 South Main Street Grapevine TX, 76051
See you there!