Strawberry Chocolate Truffle Pie-Healthy and Delicious
I
f you haven't heard of Chocolate Covered Katie, you're about to.  This creative genius of a girl comes up with the most delicious recipes known to man…and they are crafted with organic ingredients. Yes, healthy desserts!  We're talking low calorie and good for you.  The gorgeous photos on her blog alone make your mouth water, I promise you.  So many of my dessert posts cater to those who are either 1. NOT on a diet, or 2.eat sweets with reckless abandon, so I thought it might be a nice change to feature a dessert recipe that is full of nature's good stuff and won't derail your Lenten diet.
Check out Katie's Strawberry Chocolate Truffle Pie.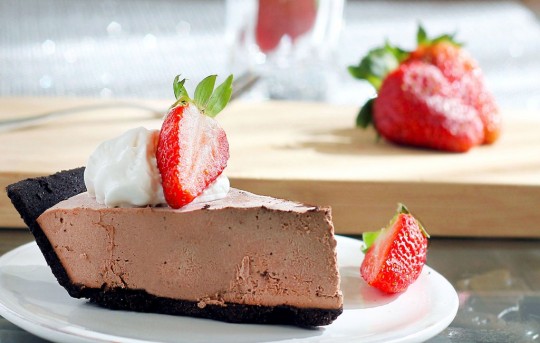 Doesn't this make you crazy?  The mere sight of it makes me think of savoring it during a relaxing Sunday brunch or a cool afternoon on the front porch watching the wind blow through the trees.  But I digress…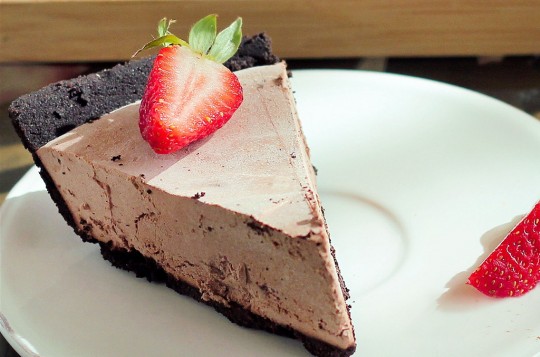 Here it is again, in all its glory.  By now, I know you're wanting to make some for yourself, and that's perfectly normal.  Here is the recipe, courtesy of Chocolate Covered Katie.  Indulge and don't feel one ounce of guilt.
Images via