Falling Slowly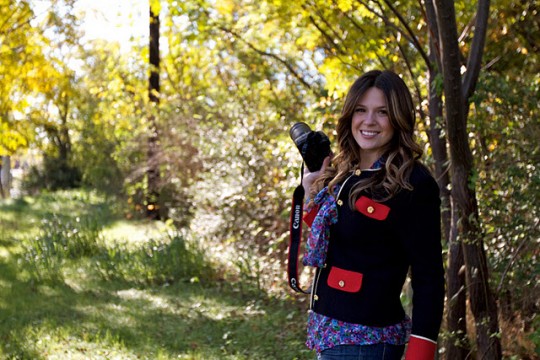 F
all is slowly creeping in and I'm loving it.  I have so many light vintage jackets and fall is the perfect time to pair them with anything.  I found this top, jacket, and shoes at estate sales and my husband loves to call this my Sgt Pepper look.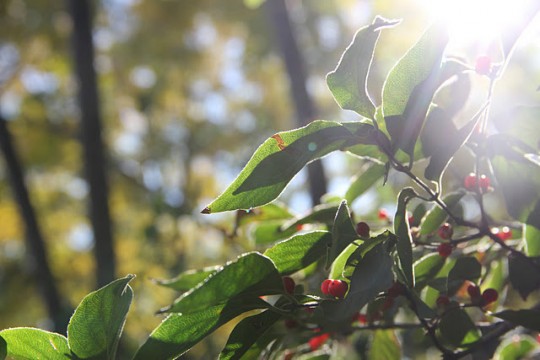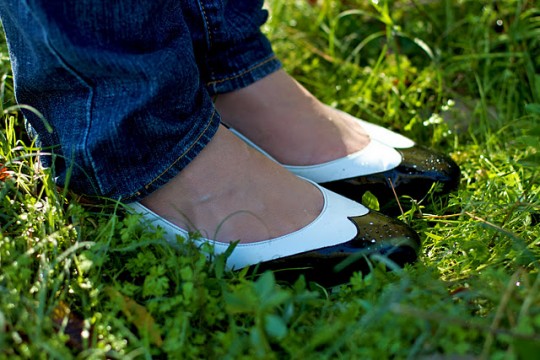 What are you excited about pulling out of your closet for the cooler temperatures?
To see more pictures from this shoot, please click here.