Dressing For a Texas Fall
MORNING
D
uring a Texas fall morning you usually can get by with a light jacket and a scarf. I'm wearing a jean jacket my dad just gave me that he's worn since the 70's and the briefcase he bought a week before he married my mom when he was in Hawaii for a military R&R.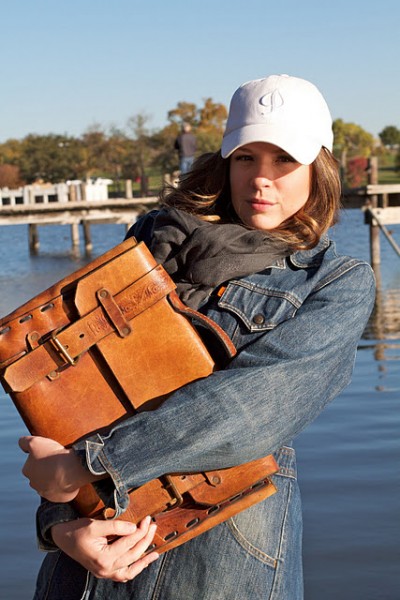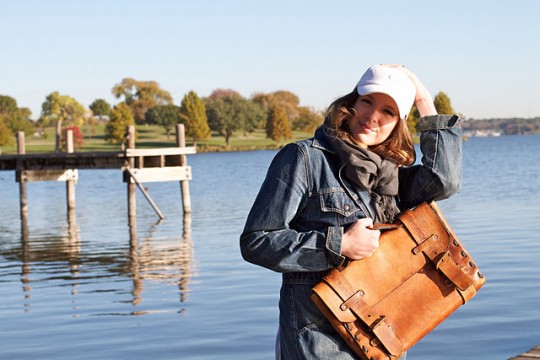 AFTERNOON
By the time the sun has been up it gets pretty warm.  Take off some of your layers and enjoy the perfect temperature for a lunch on a patio.
I'm wearing a gown I bought from Neiman's with no reason except I liked it.  I'm dressing it down with a women's one-piece bathing suit underneath and a j.crew button-up tied on top.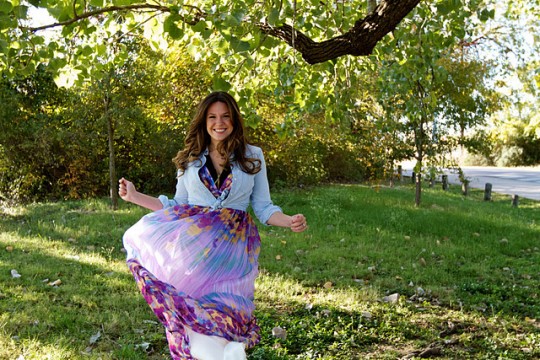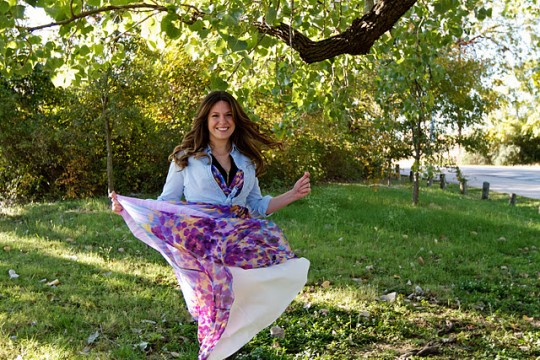 EVENING
More then likely it will rain at some point in the day.  So make sure you have a pair of wellies on hand and an umbrella in your car.
I'm wearing my favorite Marc Jacobs rain boots that I got from Barney's and a huge Nike umbrella.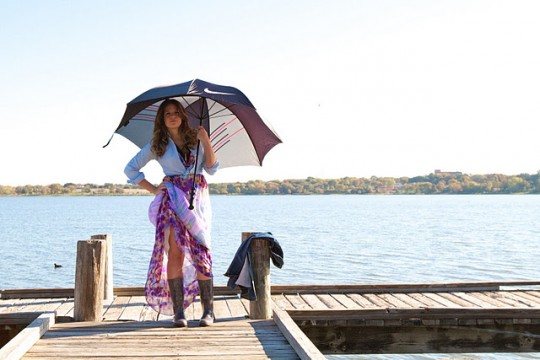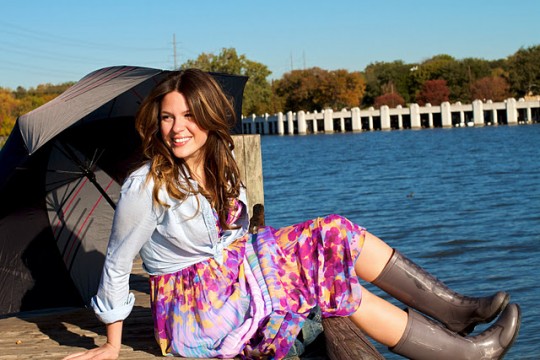 Now you're set to properly get by for a Texas fall day!  Please visit Kittens and Pitbulls to see the rest of the pictures from this shoot.