Be a Man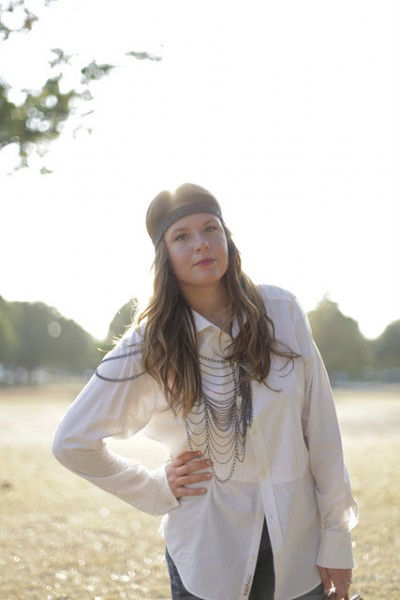 Y
ou will always catch me rummaging through my husbands closet when I'm getting ready.  This outfit is all thanks to him.  I stole his Democracy of Nevermind jeans, Penguin tuxedo shirt and tie and paired it with my chain necklace, innocent vintage shoes I found at an estate sale, and briefcase found at a garage sale.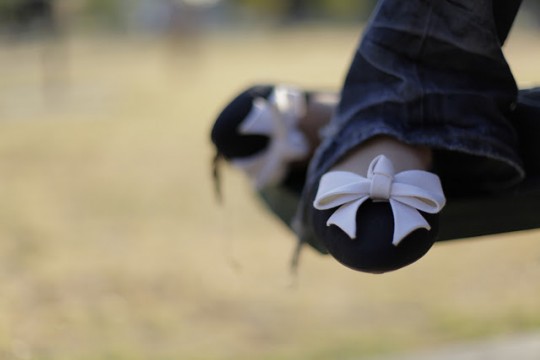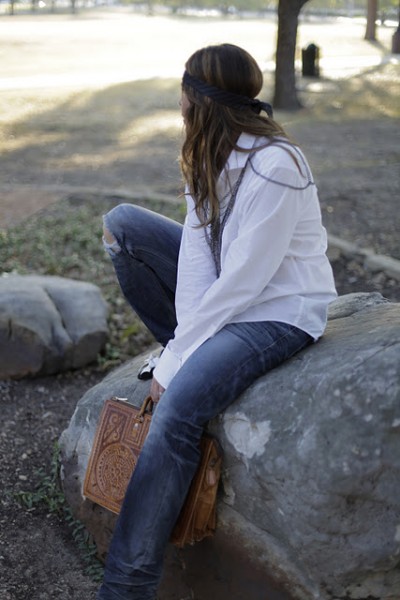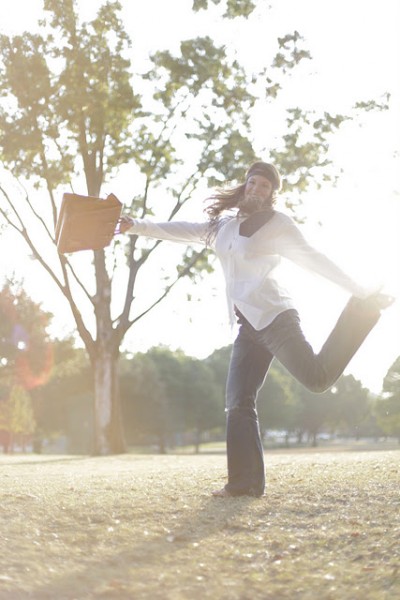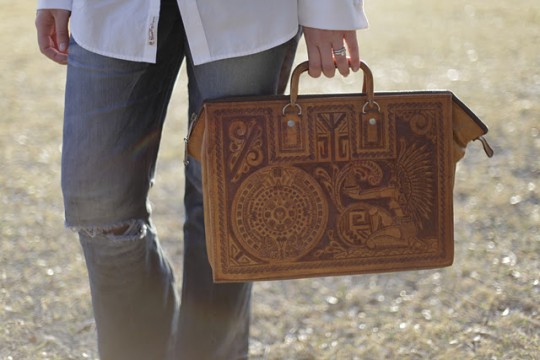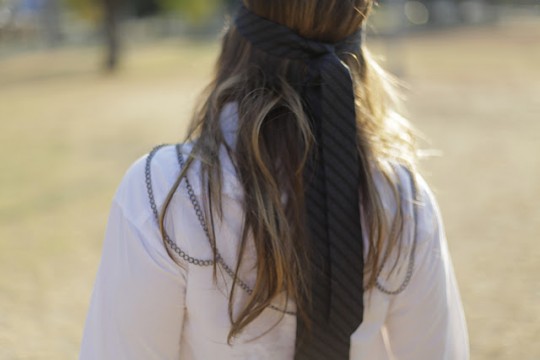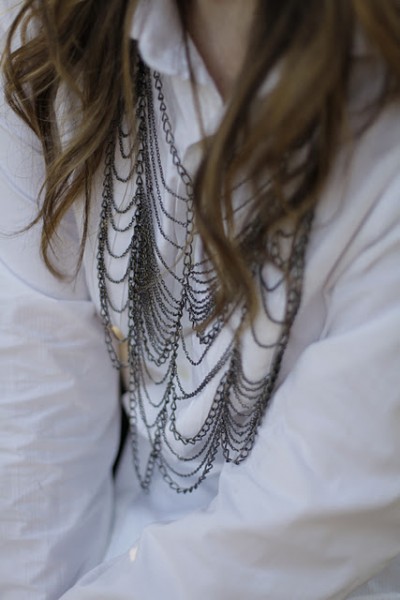 As much as I believe God made women and men different for a reason and to add balance, I also believe that we can learn from each other and build our character.  Next time you're upset try changing your mind frame and sometimes thinking like a man helps.  As women we usually add so many scenarios to any situation, try looking at it with a clear unexcused look.  Things are usually more simple then we make them.
Count on yourself to make you happy.