Get your Sleep and your Snack on with NightFood
O
ne of my worst fears in life are those nights where you lay awake, counting down the hours, worrying about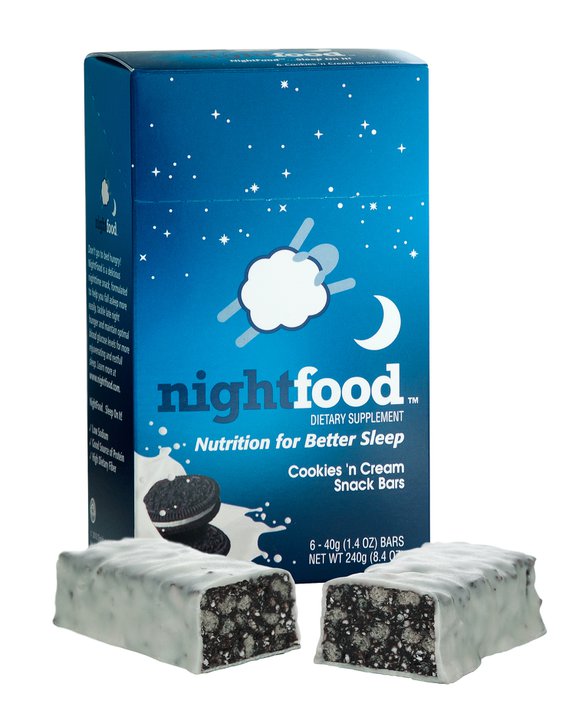 how little sleep you will get which only deters you from falling asleep even more. I know, I don't have a lot of huge problems in my life right now, but if you've ever been victim to occasional insomnia, you know that my fears are justified.
There are plenty of helpful tips for getting a good night's sleep, but here's one that looks a bit more appetizing than the rest. Pun intended. On point.
NightFood is a healthy little bar that helps you get a better night's sleep and curb your nightly junk food cravings. Research has shown that experts recommend a small, healthy snack before bed. At 150 calories each, NightFood bars are low in fat and made with real cookie pieces and melatonin, the natural hormone that tells you when it's time to go to sleep.
Take that person who told me eating after 7 p.m. was unhealthy.
The real question is: do they taste good? I do not know the answer, but I'll let you know as soon as I get my hands on some. One of the big 3 pharmacy chains (they aren't allowed to reveal who) is testing NightFood in their stores before they can launch nationally, but they're going to need a little help before national distribution can happen. Contribute to their campaign on indiegogo until April 15, because who doesn't want to eat their way to better sleep?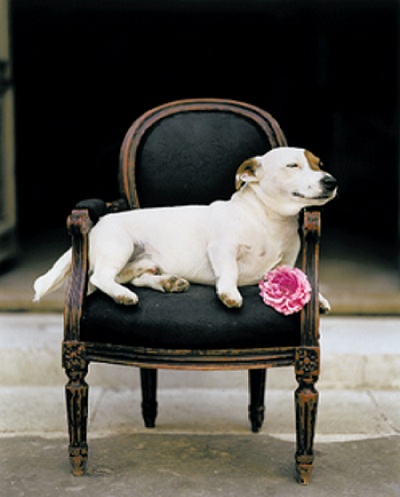 In the meantime, I'll be hitting up Walgreens and CVS later tonight.