Cotton Candy DJs; yes that's a thing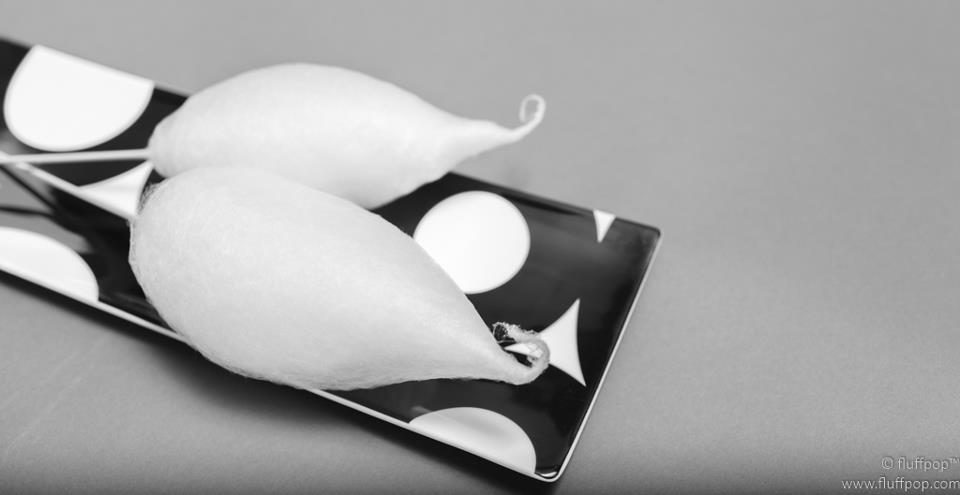 I
t makes sense if you think about it. DJs spin beats; purveyors of sugary fluff spin cotton candy. The word "cotton candy" is probably conjuring images of something blue or light pink being passed out in a stadium or by a carny (the horror), but that's because you probably haven't had a chance to try FluffPop. Or rather, experience FluffPop, the gourmet cotton candy company that specializes in high-end events and catering.
Founded by Yasmeen Tadia just under a year ago, FluffPop was created with adults in mind. This is reflected in her unique selection of flavors, the most popular of which includes Sparkling Strawberry, Guava, Cappuccino and Lychee. But I'd be amiss not to mention FluffPop's organic Cherry and Pomegranate or sugar free Peppermint. Deck out your confection with edible glitter, make it glow with a glow stick, or sprinkle it with Pop-rocks. Aren't you glad I wasn't amiss?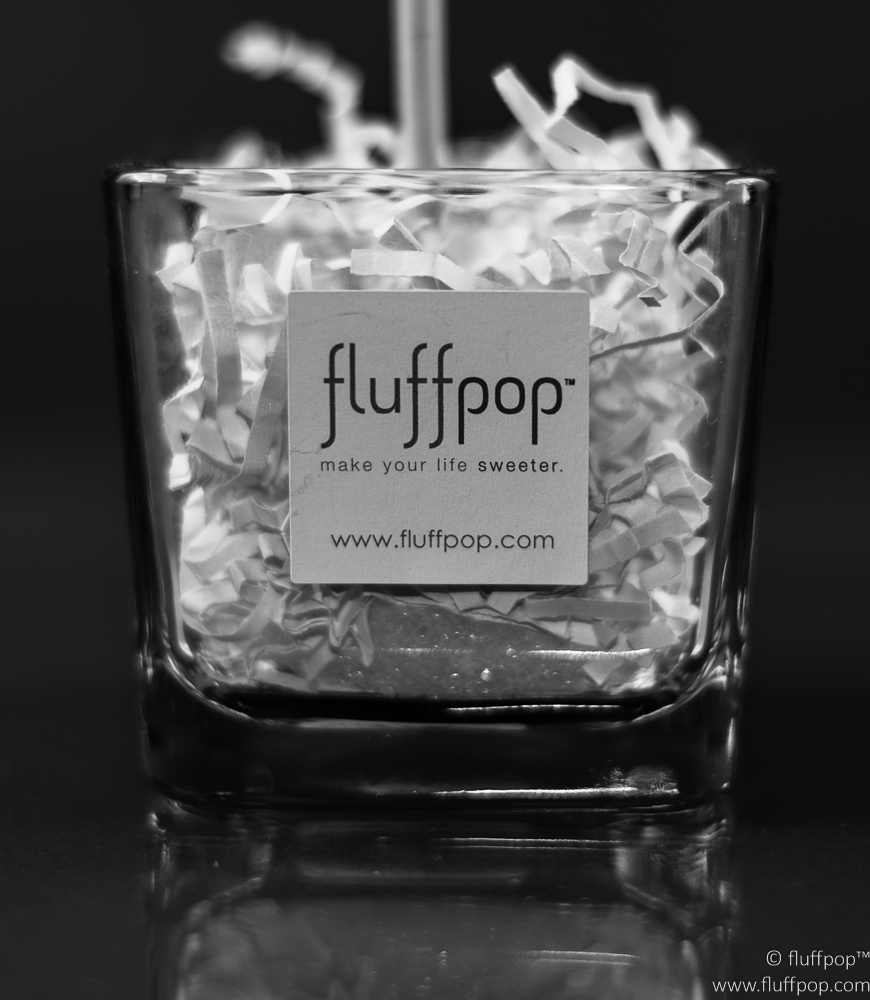 Tadia's secret: a modified cotton candy machine that can spin any candy. But originally, as so many great products are, FluffPop began as an accident. Tadia and her son are cotton candy devotees, but had grown tired of the offerings available. So how do you find new, unique flavors of cotton candy that aren't chock-full of chemicals and dyes? What any bright, hardworking single mother does: create your own!
"As a parent, I knew I wanted to provide a healthier choice that was still super flavorful and sweet. After testing and retesting, I was able to finally develop a unique way to create organic cotton candy," says Tadia.
How can you get your hands on some Sparkling Strawberry cotton candy? You can order any of Tadia's sugar free, organic, or gourmet flavors online, but if you book FluffPop for an event, Tadia and her FluffPop DJs will spin any kind of flavor you want, as long as it's in hard candy form.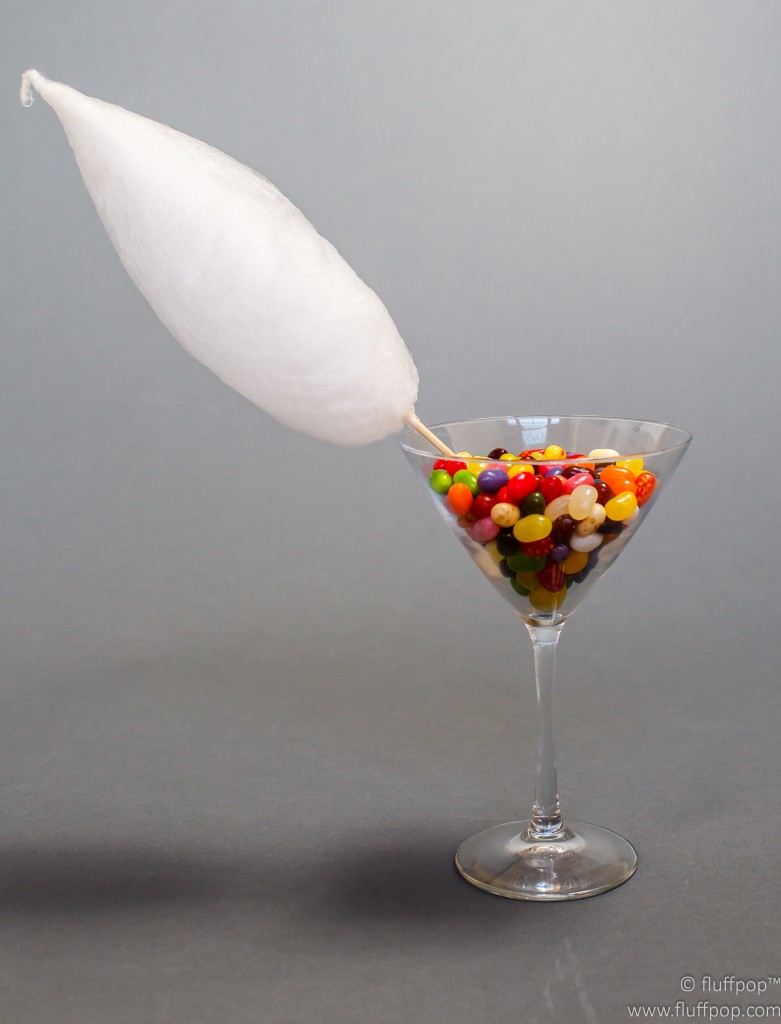 FluffPop DJs have most recently been seen spinning live at Nobu, W Dallas Victory Hotel & most recently at Uber Dallas' first ever bash last month at Timothy Oulton.
We can only hope a FluffPop shop is in the works. Pomegranate cotton candy would really hit the spot right now.