Last Minute Valentine's Gifts for Him
S
o, I've done a lot of posts about what I want people to give me (or my girlfriends) for Valentine's Day not because I'm a selfish present fiend, but because coming up with ideas for what to give guys is hard. Like really hard.
I've finally come up with a few ideas that don't involve sports memorabilia and that I don't think any guy would say "nice try but no" to, so enjoy! This took a long time.
DIY Liquor and Hearts Valentine's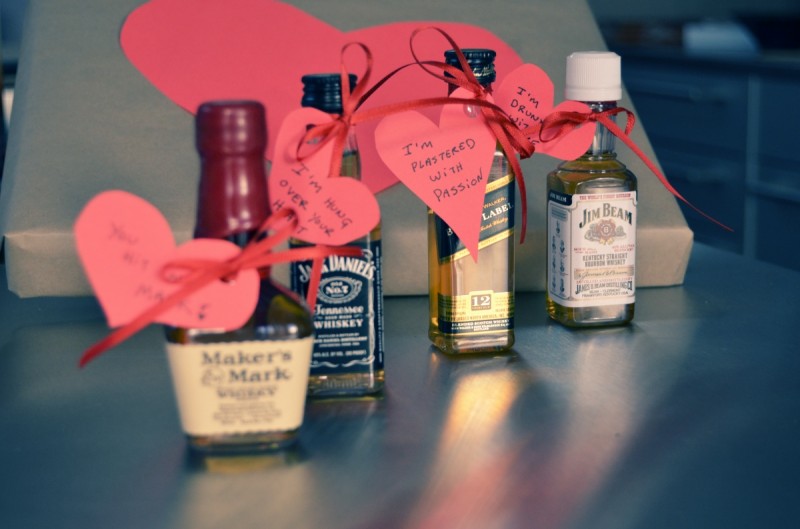 This is just so cute! And what guy is going to say no to a bottle of Jack?
Make It
 Esquire's Eat Like a Man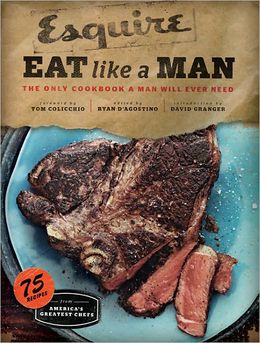 It's thoughtful and useful, but the best part are the essays about how food figures into moments that define a man's life.
Buy It
Crystal Skull Vodka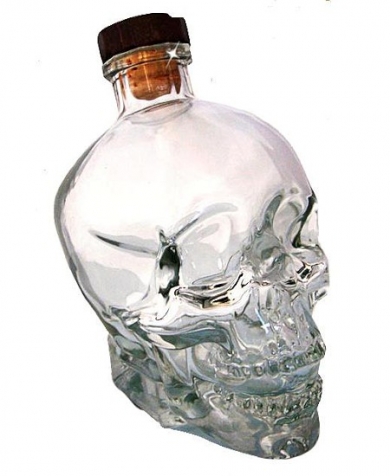 Because who wouldn't want to drink out of a skull head?
Buy It
Gift Certificate to Outlier
I hadn't heard of Outlier until just recently, but I think every guy should have a knowledge of it. The clothes are beautiful, functional, and often waterproof. They're a bit on the pricey side but that's why your buying a gift certificate, not a $600 jacket.
Valentine's Day Tour of Four Corners Brewery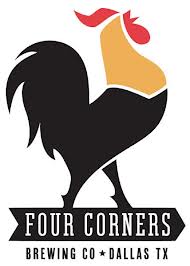 A girlfriend of mine got these for her boyfriend. She's a classy lady so I assume this is a classy thing to do.
Buy It
A Valentine's Fort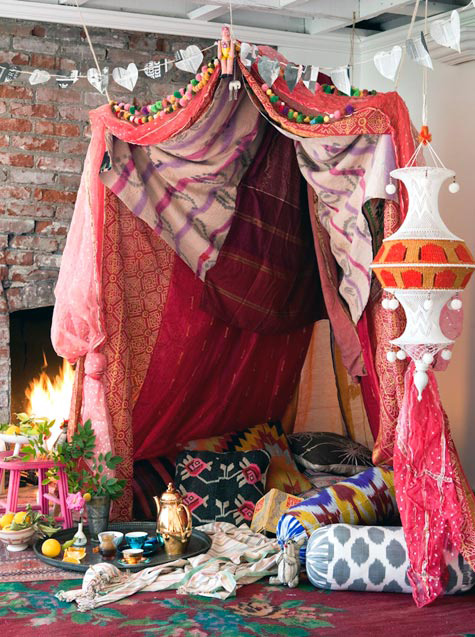 When your pockets are empty but your heart is full.
Get Inspired