VSA Jewelry Debuts New Once Upon a Time-Inspired Collection at Northpark's SWAG
K
nown for handcrafted jewelry that makes a statement, Virgins Saints & Angel's spiritually-inspired collections have been worn by Miley Cyrus, Kelly Osbourne, Britney Spears, Paris Hilton, the Kardashian sisters, David Beckham and more. VSA will debut their new collection inspired by the ABC show Once Upon a Time on Thursday, February 7 at Northpark Center. VSA's anticipated new collection features both delicate, angelic and edgier, gothic pieces. After years of creating tiaras, the chance to design crowns inspired by the characters in Once Upon a Time was a dream come true for VSA.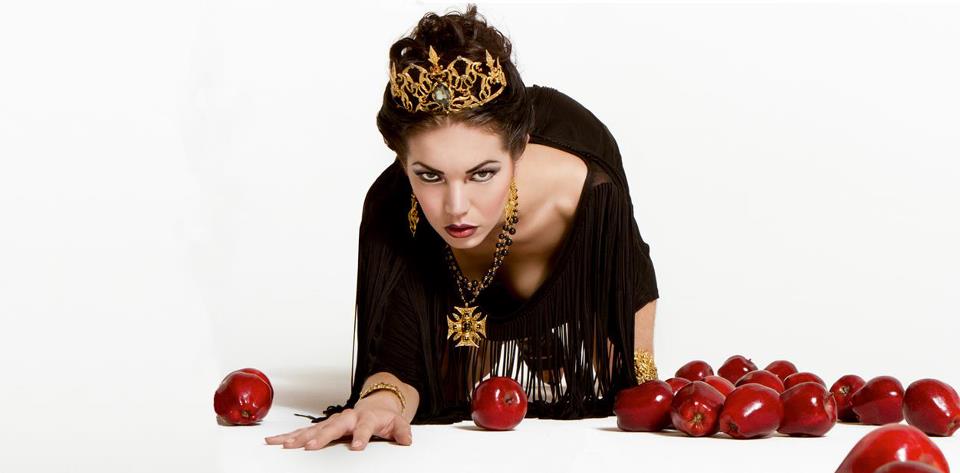 VSA designers immersed themselves into the show in order to begin the design process. They wanted to really imagine and become the characters. What they found, was that they could equally relate to the sensitive, vulnerable side of Snow White and the bold confidence of the Evil Queen. These are traits juggled constantly in us all.
They turned to color, using Swarovski elements to create two collections  (a white and a red) that would reflect the two leading ladies while simultaneously complimenting one another. The two collections blend seamlessly when worn together.
Head to SWAG on Thursday February 7,  for a VSA Trunk Show and an opportunity to meet the company's designer and founder, Cheryl Finnegan.
Virgins Saints & Angels Global Trunk Show at SWAG (NorthPark Center)
February 7th 
4 pm – 7 pm
Guests can meet VSA designer/founder Cheryl Finnegan, enjoy complimentary cocktails and hors d'oeuvres, take a snapshot adorned in the VSA crowns and jewels and win a VSA royal gift giveaway. 
{photo via}