Top Picks for Personalized Holiday Gifts
I
s there anything more special than getting something personalized as a gift?  It automatically makes even the most mundane gift seem extra special.  Let's not kid ourselves, though-certain monogrammed items can be cheesy and a little too over the top.  That's why I write this blog, dear readers. I've done the leg work to weed out the bad and highlight the good. Here are my top picks:
1. Personalized notes and calling cards by Rifle Paper Co.  These aren't just adorable. They are practical, personal, and perfect.  It's $120 for a custom portrait for your cards, but well worth the investment for yourself or someone special.
2. A custom portrait stamp by Lilli Mandrill.  These custom stamps are so darn cute, and they are made in France! How exotic does that sound? A custom portrait is $70, and a custom name (signature) is $20.  Be aware that these may take a long time to get, but are so cool that you won't mind.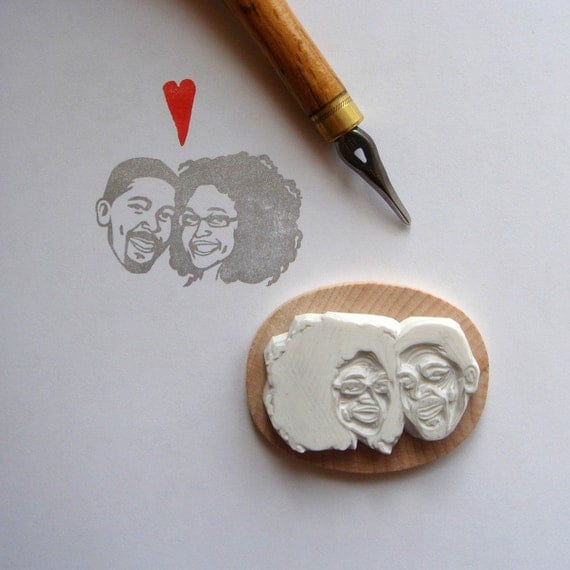 3. A wish bracelet by JustBelieve by Belinda.  For around $115, you can engrave with up to 4 words of your choice in a script font. Bracelets are made with a genuine leather strap (8mm width) and Goldfield or Sterling silver plate (4.5 cm x 8mm). All bracelets are engraved to order, handmade and slightly flexible for a comfortable fit on your wrist.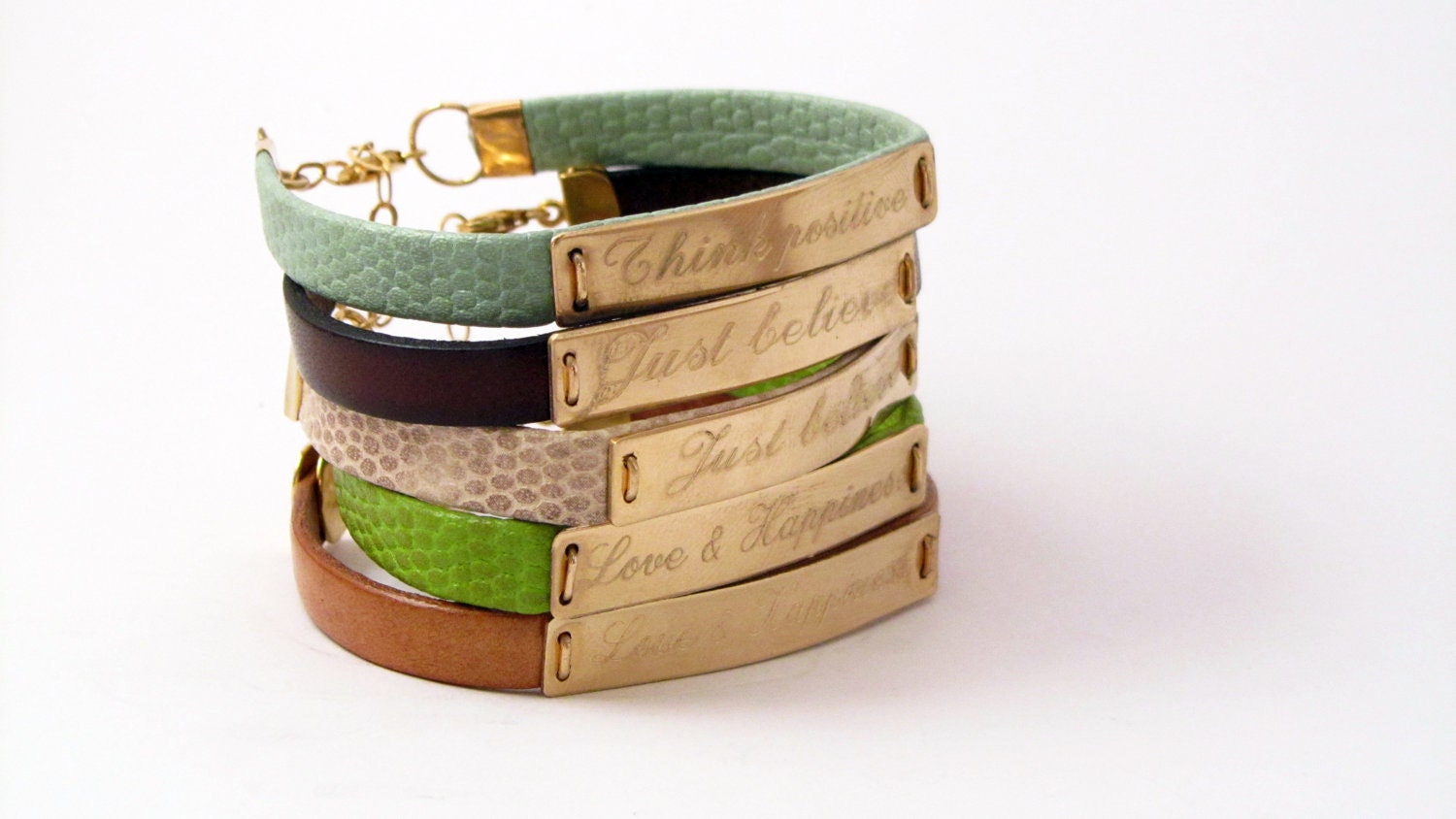 There you have it!  Don't be afraid to get personal…order one of these great gifts and make your loved ones feel extra special.