How to Wear Tall Socks with Boots
I
've been a fan of the tall socks and boots trend since I first laid eyes on the combo, but I never thought I was trendy enough to try them. So I did whatever I do when I'm in doubt: I Googled it. Google magic, my friends, saved the day once more. I stumbled upon a blog post by Free People that not only gave me tons of examples for rocking the trend, but helped me realize how totally doable the trend really is.
For a more elegant look match your sock with a thin pair of corresponding heels.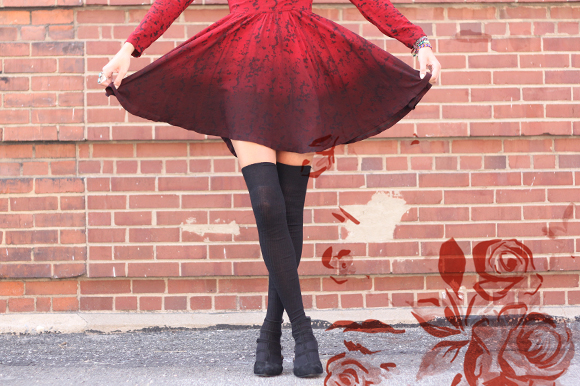 Rock them during the day with a pair of your favorite jeans.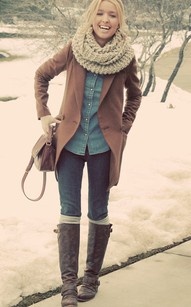 Step up the adorable factor with a dress…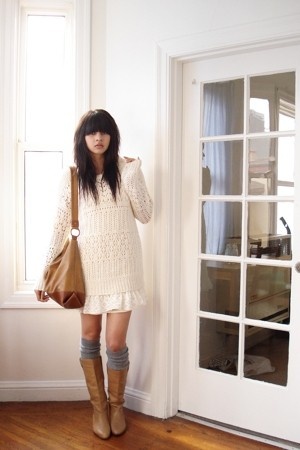 Or with booties.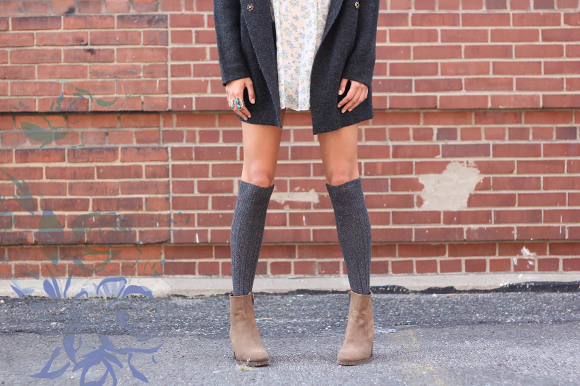 Lace em' up with Free People's Johnny Tall Boot.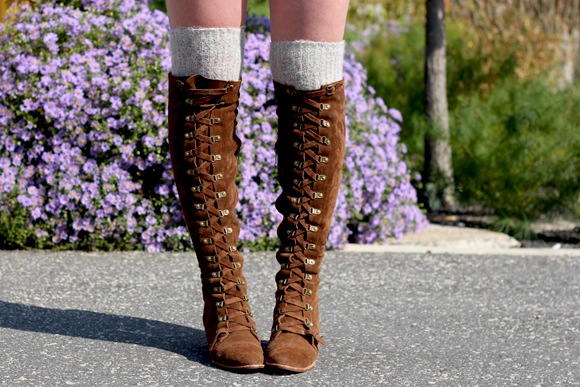 Get crafty and go sockless for a DIY Pinterest-worthy sock illusion.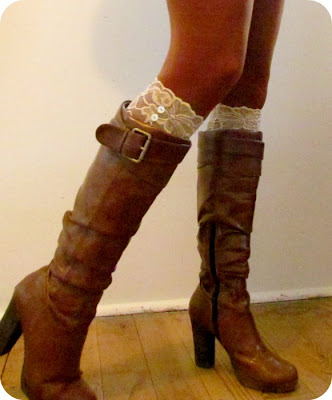 (photos via Free People and Pinterest)