Disc Bracelets at Every Price Point
I
love a good disc bracelet for two reasons:
1. The are elegant.
2. They are timeless.
Personalized disc bracelets are everywhere these days, but they are special because they carry your own initials, those of a loved one, or contain a phrase that means something unique to you.  If you're thinking of adding one to your holiday wish list, here are a few options at every price point:
This
Ashley Clarke bracelet
is a Pinterest favorite.  At $195 for silver ($595 for gold), and with the sweet word "love" inscribed on it, you'll have something simple and beautiful to treasure for years to come.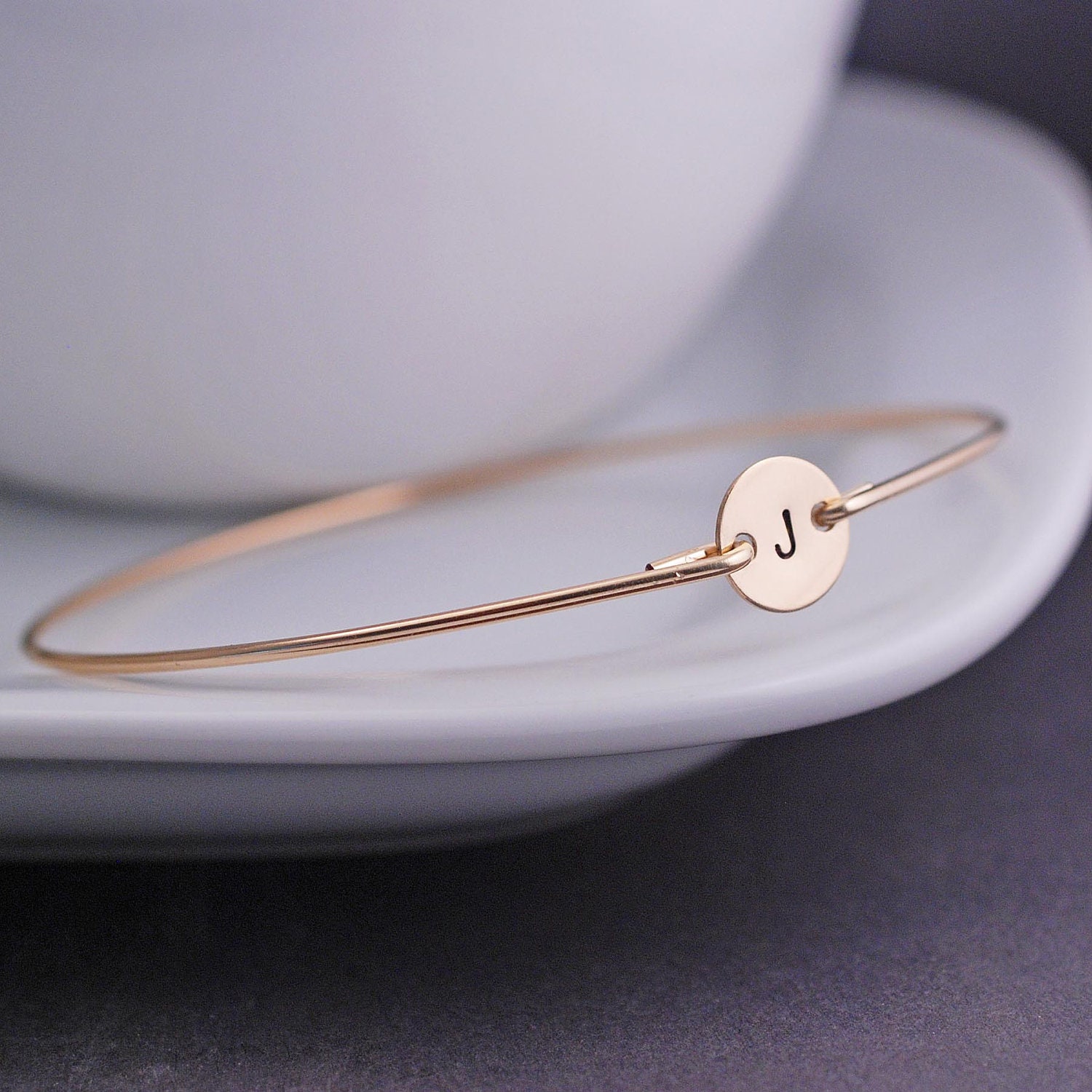 This
Georgie Jewelry design on Etsy
is equally as pretty with a single initial.  Stack several bangles for muliple initials or spell out a cute phase like "I Do" or "Sweet".  At $36, you can mix and match!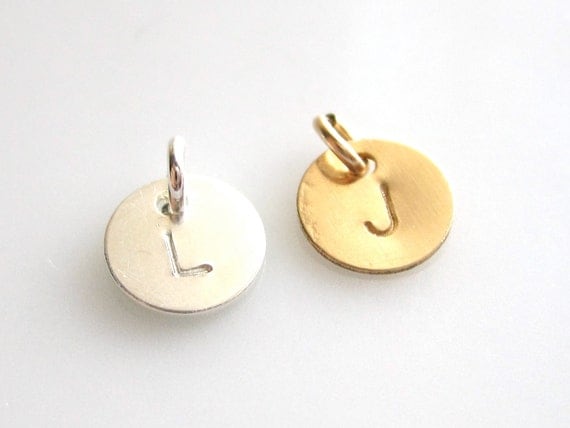 If you have a bracelet you adore and want to add a bit of personality to it, consider adding one of these hand-stamped discs from
Coco Wagner
.  For $5.80, you can personalize a bracelet, necklace, or anklet, and do it on a budget.
These are "compact" discs you'll enjoy wearing over and over!