3 Reasons I'm Thrilled About Mila Kunis Being Voted Esquire's Sexiest Woman Alive
M
ila Kunis was just named Esquire's Sexiest Woman alive and will join the ranks of other beyond beautiful babes like Halle Barry, Kate Beckinsale, Minka Kelly and Rihanna (where the blondes at?!) I was way more excited than the average person about Mila Kunis being named Sexiest Woman Alive for three reasons.
1. I named my cat (Mila Katniss) after her. When I told my Mila that famous Mila had won sexiest woman alive, she was not enthused. Jealous perhaps?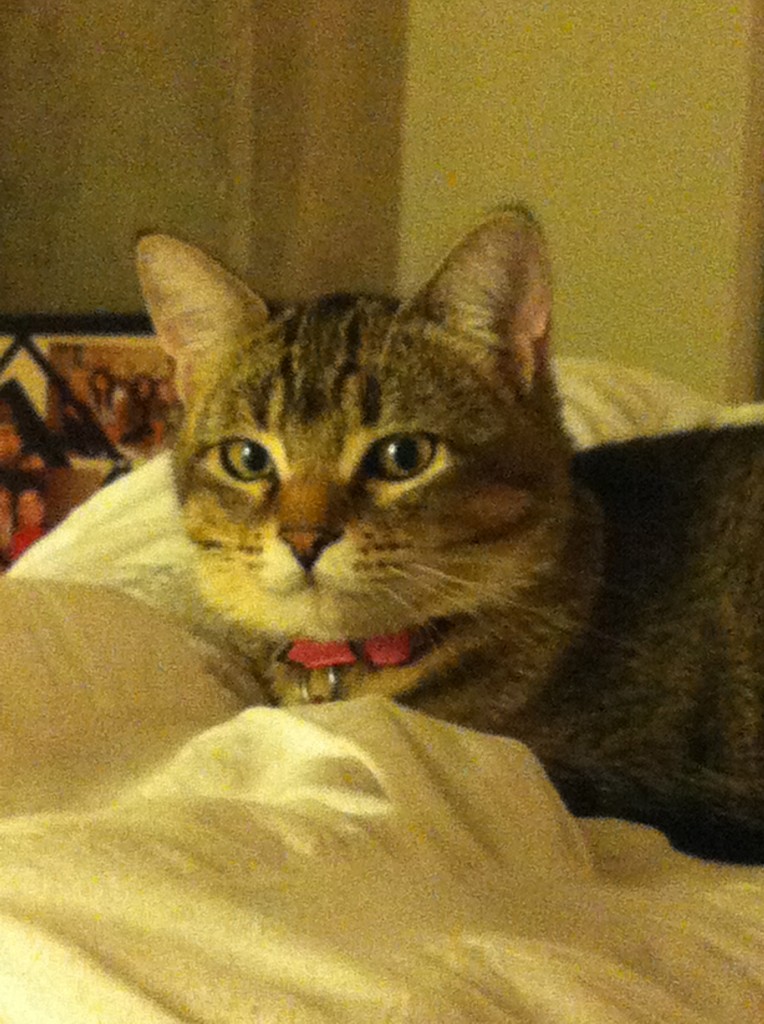 2. I feel like this is the perfect time in her life for her to win this award. The past few years have proven that Mila is going to be a powerful presence in Hollywood for many years to come. Following up her wonderfully dark performance in Black Swan with rom coms like Friends With Benefits and films like Ted that highlight her comedic timing, she's shown that she can pretty much do anything. But Jackie Burkhart will always hold a special place in my heart (anyone else giddy with excitement that Jackie and Kelso are a real world couple now?)
3. She's an amazing role model. Somehow you just know that this award isn't going to go to her head. "I think that if I bought into the hype, I would lose all sight of who I am, and so much of who I am is what my parents went through and instilled in me," Kunis told Esquire. "And I never want to lose that. Ever. Because I would be so disappointed if I didn't make them proud." Her cool, down-to-earth vibe makes her relatable and someone girls can emulate. She's the kind of girl anyone would be proud to name their cat after.