Looks Like a Dress. Functions Like a Robe.
T
his weekend, I did what all girls do when they need a getaway-I rounded up my best girlfriends and booked a hotel room for a grown-up slumber party.  There are some things about girl sleep-overs that never get old: celebrity gossip, sharing make-up tips, eating delicious food, and thumbing through the latest fashion magazines.  (Or Pinterest on the iPad, which we modern ladies have made our new fav thing.)  As we enjoyed the opulence of The Four Seasons Resort, I was slightly embarrassed that at my age I still lounge around at these gatherings in my Justin Bieber t-shirt and athletic shorts.  Not so classy.  However, I would feel even more ridiculous in my nice lingerie.  Where is the happy medium?
Wrapsher.  Yep, it's a play on words, and a clever one, at that.  I was informed of Wrapsher and instantly smitten with the idea.  It's a robe that looks like an adorable dress!  No longer would you have to feel undressed when you have to answer your hotel room door when room service arrives.  No longer do you have to look like roadkill in your ratty old tee when getting ready in the morning.  And no longer do your friends secretly wonder about your hygiene when you throw on your 7th grade volleyball shorts at the Bachelorette party.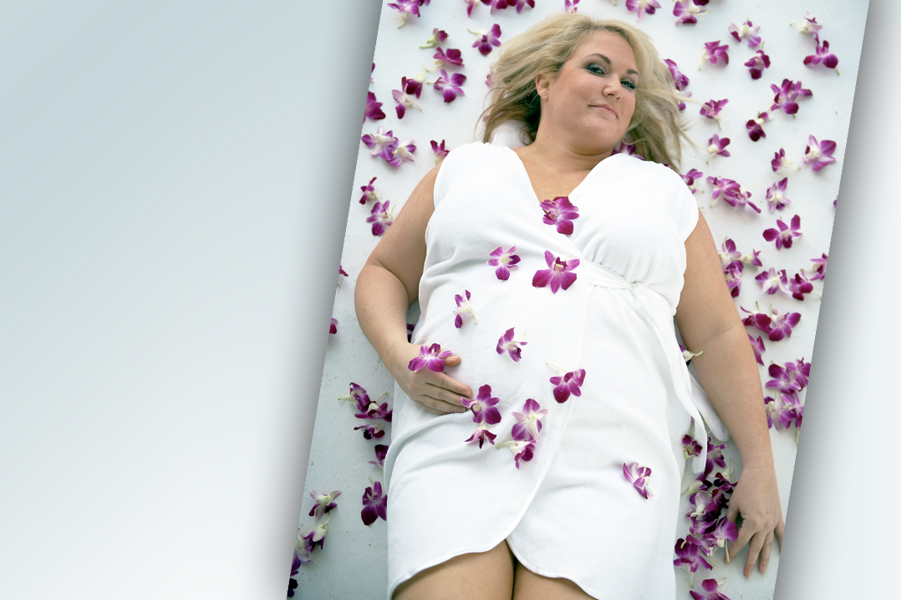 This robe is figure flattering, soft, and still leaves your hands free to get ready for the day or lounge around comfortably.  Now, don't get excited quite yet.  This product is still in development and will be available in hotels, resorts, spas, retail establishments globally and via the web sometime this year.  When it does become available, you'll be glad I gave you the inside scoop.  You can finally throw away those cheer shorts and tube socks, and put on something a little more grown-up.