Katie Holmes and Tom Cruise Divorce: How He Changed Kate
ost of us aren't surprised….Hollywood marriages aren't exactly known for their longevity.  Five years of wedded bliss, one daughter, and the couch jump heard 'round the world later, Miss Kate has jumped ship.  Was it the age difference? Their crazy work schedules? The paparazzi?  Who knows, but this makes the third failed marriage for Tom, and numero uno for Katie Holmes.  I'm starting to wonder if she had a better shot at lasting love with fellow midwestener Chris Klein.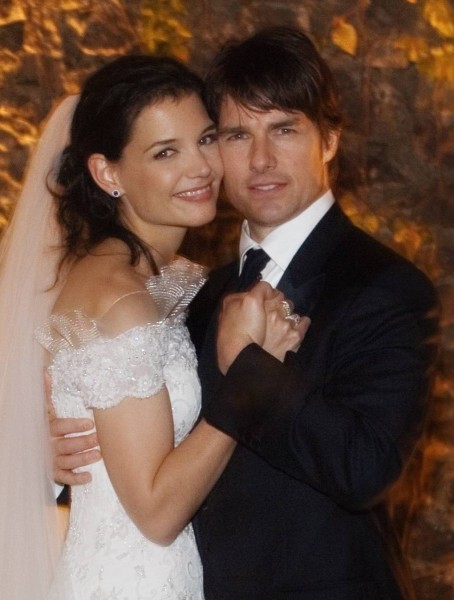 Say what you will about the former Joey Potter from "Dawson's Creek", but Katie is a very talented actress who has seemingly crept into the shadows since her marriage to Tom Cruise.
She did some beautiful ads for Ann Taylor (as did fellow celeb divorcee Demi Moore,) and fronted her own fashion line, Holmes and Yang, but her TV and film appearances have been limited.  After all, when "Dawson's Creek" is what people remember most about you, (other than your famous marriage,) you've probably taken on too few projects since the show. Especially with the caliber of talent this girl has, right?
What is undeniable, however, is that marriage to Tom is what made Katie a style star.  She was always fresh and cute, but "cute" doesn't quite fit the bill of a megastar's wife.  With one fell swoop, she went from young and fun, to classy and cool.  Instead of friends from the midwest, Kate was sharing dinners with the Beckham's…and you can't just show up in Urban Outfitters for dinner with Posh Spice.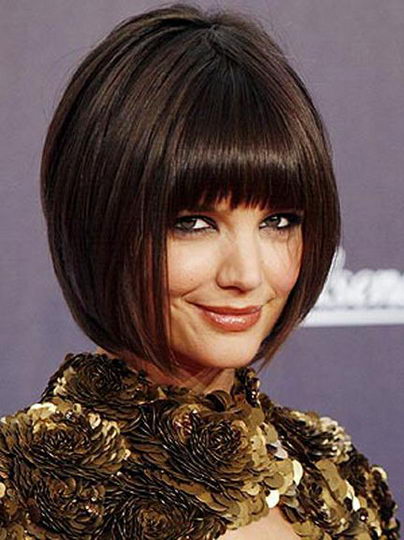 From tailored looks and kitten heels to a designer baby, Katie Holmes, take heart.  You may be losing a husband, but you've gained a fashion following that has put you on the map for the rest of your life.