How To Get Justin Bieber to Love You…
f you've been contemplating this since you first saw the teaser for the Bieb's "Boyfriend" video, you should turn your attention to the lady who has managed to steal Justin's heart. Rather than throwing darts at the photo of his lovely lady friend, how about taking some cues from her? Selena Gomez has always been bubble-gum sweet and sassy, but as she leaves her teens and becomes more accessible to her adult fans, she's found a way to marry style, sex appeal, and girl-next-door freshness. How?  Let's take a look….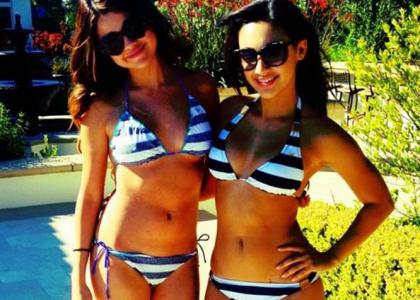 1. Healthy Physique. 
Miss Gomez keeps herself at a normal, healthy weight and embraces her natural curves.  She isn't a twig, and can often be seen indulging in a sweet treat now and then.  Regular exercise and adequate sleep keep her metabolism in check.
2. Natural, easy hair.
On the cover of this month's Elle magazine, Gomez shows off her beautiful locks.  One thing you'll consistently notice about her is healthy, shiny, effortless hair.  Once in a while she will go all out for a premiere, but on most days you'll find her hair down or pulled into a neat pony.  Low maintenance = guy magnet.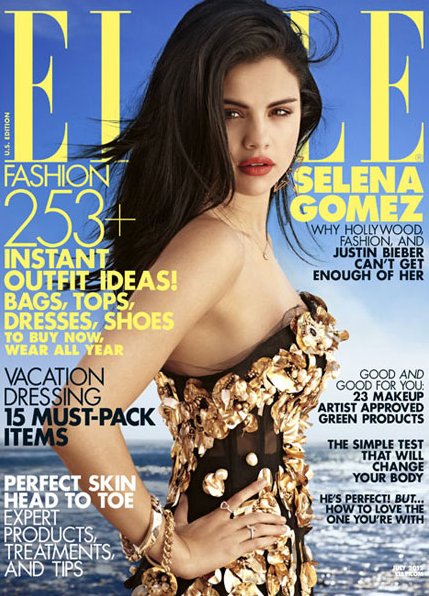 3. Not Afraid to Wear Color.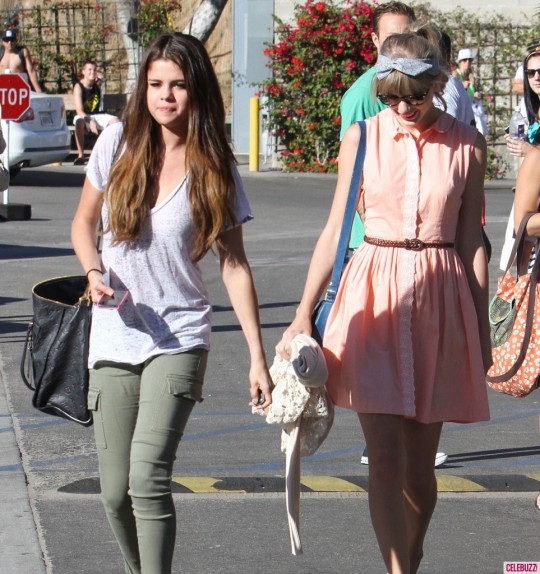 5. Never Underestimate a Smoky Eye and a Little Cleavage.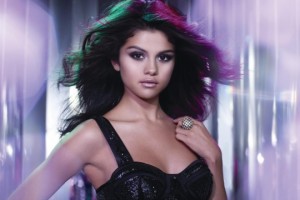 Who knows if this love affair with Justin Bieber will last, but Miss Gomez has a handle on how to snag a quality guy by balancing glamor with reality. Let's all do likewise!