Must Love Horses (And Fashion!)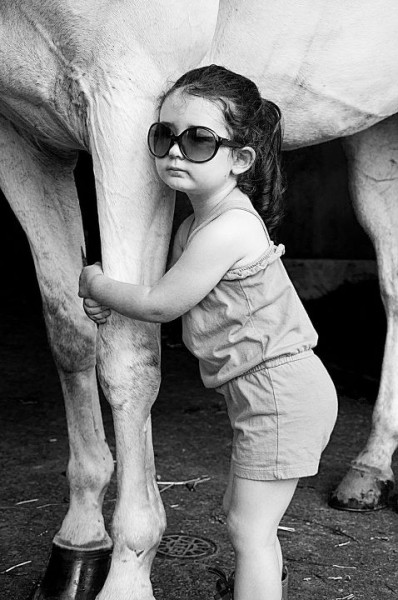 T
he soothing vibes that come from a horse are inexplicable.  They have such calm, gentle, friendly eyes, and when they gaze at you, you're keenly aware of the peace and compassion they exude.  Who knew that this wonderful feeling when paired with great fashion could be so empowering to others?  ManeGait Therapeutic Horsemanship and Newman Village, Frisco's premier master-planned community, are inviting the North Texas community to ManeGait's 2nd Annual Filly Fashion show and luncheon on Thursday, April 26 at The Westin Stonebriar Hotel in Frisco, Texas, from 11 a.m. to 1 p.m.

Beginning in 2008 with four riders, ManeGait's mission – to help children and adults with a wide range of physical, mental and emotional disabilities move beyond their boundaries through the healing power of the horse and the dedication of a professional, caring community, has increased the number of riders who have benefitted from the equine therapy to 117 individuals in 2011.
According to MainGait,  the horse can be the ultimate physical therapist. By moving the rider's body in a manner similar to a human gait, therapeutic horseback riding helps children and adults with a wide range of disabilities gain strength, confidence and a sense of belonging.
Even if you don't have much experience with horses, ManeGait's Filly Fashion Show luncheon will feature glamorous models showcasing this spring's newest trends from Morris and Sons Furs, Luke's Locker, Cavender's, Dillard's, Melanie Gayle Boutique and Watters and Watters inclusive also of a tablescape raffle. The luncheon will allow ManeGait to raise funds for riders and their therapeutic horsemanship, all while cultivating relationships for the future support of the organization. Tickets to the event are $100, with various levels of sponsorship available. All proceeds will benefit the riders of ManeGait.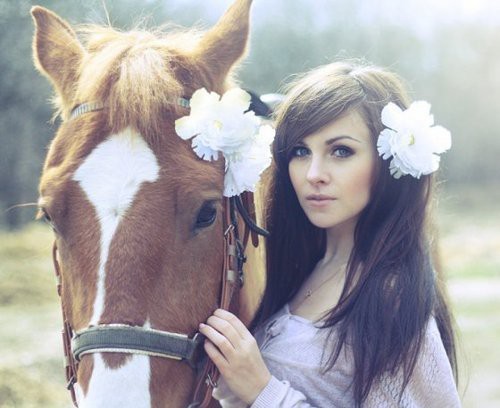 Start planning what you'll wear to the luncheon now….riding boots optional.
For more information on ManeGait visit, www.ManeGait.org