Best Products for Long, Luscious Hair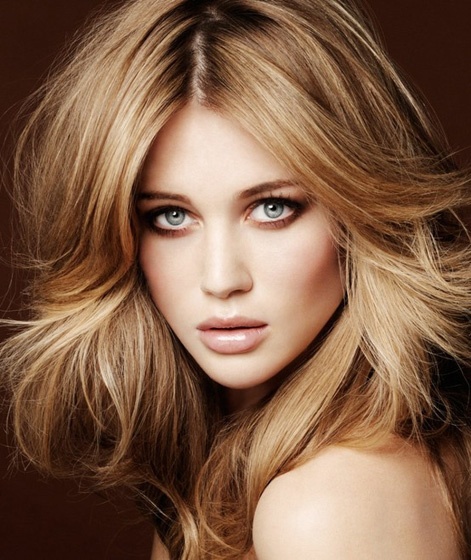 I
'm totally biased about which hair product line I think does a fantastic job, but I feel confident sharing my personal opinion as I've come to realize an overwhelming majority of women who have tried it feel the same way.  In addition to sharing my hair fav, there are several other hair products that have been tried, tested, and approved by some of the most gorgeous women in the city…and now, you'll have the secrets in your hair arsenal.
Best Overall Hair Care Line: Fekkai
There's something about Frederic.  This line gives body to your hair without weighing it down, feeling sticky, or smelling too strong of perfumes.  It smells clean, provides stellar shine, and also requires you to use less product.  (Which helps justify the slightly higher cost.)  You can go longer in between washes and the Brilliant Glossing cream will have you singing its praises. I wholeheartedly endorse this entire line-it's almost the only product line I use anymore because the results have been phenomenal. I give it two thumbs up and snaps in a circle!
Best Shine/Smoothing Product: Moroccan Oil
If you've ever tried this magic potion, you know its powers.  It smooths fly-aways, adds shine, and conditions frayed ends like crazy.  Plus, it smells yummy.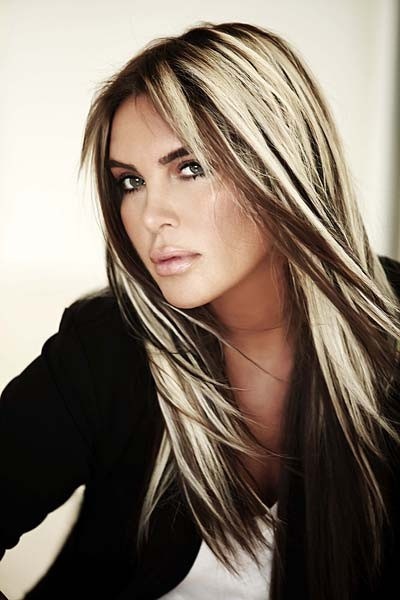 Best Volumizer/Thickener: Living Proof Root Lifter and Thickening Creme
There is a reason that the Dry Bar uses Living Proof products on their fab blowouts, and it's because this stuff gives you the lift and swagger your hair needs.  It prolongs the bounce to your blowout and looks shiny all day, every day. I personally have a love affair with the Thickening Creme.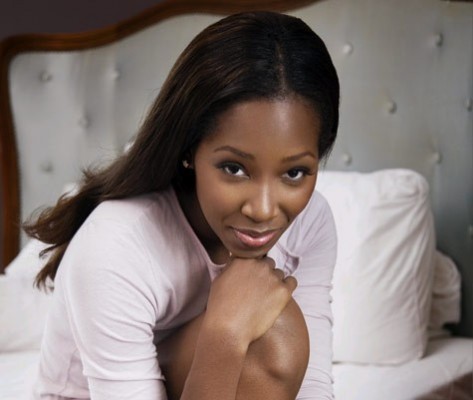 Best For Curly Hair That Wants to Be Straight: Ojan super sleek™ Hair Straightening Kit (level 2: medium to tight curls)
Just one application takes 90 minutes or less and results in smoother, sleeker hair for the next 30 shampoos.  Formulated without formaldehyde, lye and cysteine, so no gloves required.
Give these products a try and see what works best for your hair.  Any line that can make your hair look better without a pricey trip to the salon every week is well-worth the extra investment. (Check out our Pinterest page for more great hair inspiration!)
(images via)