American Pie: Fashion Then and Now
A
merican Pie: Reunion is being so heavily promoted that you probably have already heard a dozen interviews with the "stars" of the film.  Though it's been a little over ten years and most of the cast hasn't gone on to do too many noteworthy projects, it's a safe bet that this film will continue to rake in numbers on shock value alone.  (Word on the street is you see more of Jason Biggs than you probably ever wanted to. Ever.) All that being said, what I find most interesting about the resurgence of this cast is how style has changed in ten years.  Check out photos of the group from the original premiere of American Pie in 1999  and what they look like today: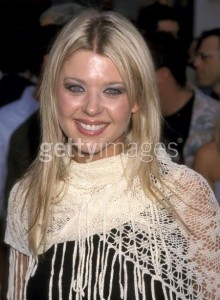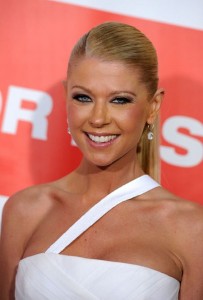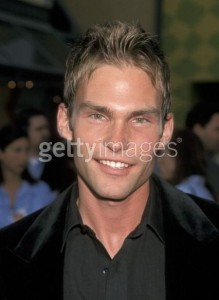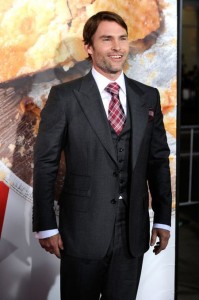 After careful examnation of these photos, I have two observations: Is Tara Reid wearing a shawl in the first photo?  And….doesn't Sean William Scott look completely stoned back in '99?  All I can say about the style of the time in that great year was that we really liked our lavender pastels, hair adornments, and sweaty foreheads.  It's nice to see that everyone finally figured out what face powder and blotting papers are for.  Kudos to Mena Suvari and Tara Reid for classing it up beautifully at this premiere:
They look as sweet as apple pie.
images via