Red-E or Not: Sexy Siren Red Fashion
"
Scientists at the University of Rochester have found that women who wear a red outfit on a date with a man will be treated more generously and hold his attention more carefully than women who don't wear the color. Through five psychological tests, researchers show the color red makes men feel more romantic toward women. And the best part? Guys are unconscious of the affects the color plays in their attraction – all they know is that they want you. Bad.
Even more interesting: Male study subjects say they would spend more cash on a woman wearing a red shirt, than the same woman in a blue shirt. When wearing red, a woman was also more likely to score an invitation to the prom and to be treated to a more luxurious date." These startling facts are courtesy of Momlogic.com, and wow, do they make you think!
Red is certainly the color of the day, so it's befitting that we ogle the sexy red items that should be on any siren's wishlist.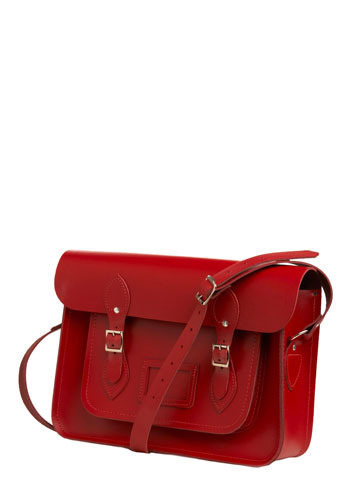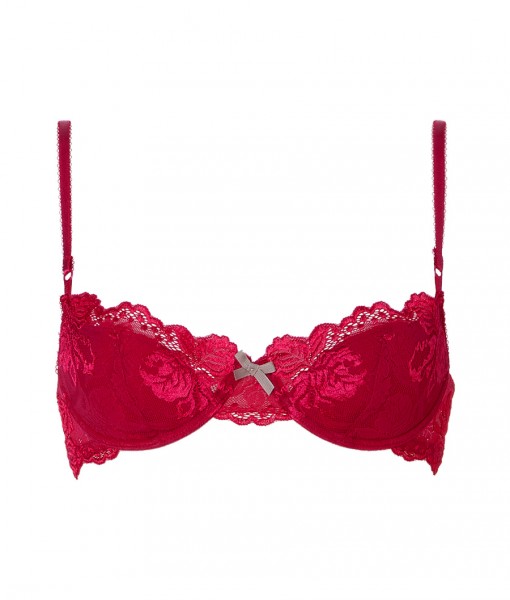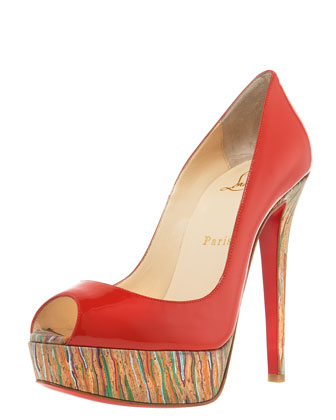 This satchel from ModCloth is made to store your laptop, school books, notebooks, and wallet. High-gloss red patent leather Christian Louboutin heels are timeless. That piece on the right is called a Spree Rumba bra – enough said. Sport some red to up the romance quotient and get taken out on more lavish dates, ladies! It can't hurt to try it….