Oscars Fashion: A Leg Up on the Other Awards Shows
T
he Academy Awards are like the Super Bowl of Fashion.  It's a bunch of hyped up predictions on who will wear what, and most of the super stars come prepared with their A game.  This year didn't disappoint, with gorgeous, feminine colors and Old Hollywood glamor, which I personally loooooove.
As long as we're talking about the varsity team, here are my picks for so stinking gorgeous it hurts the eyes: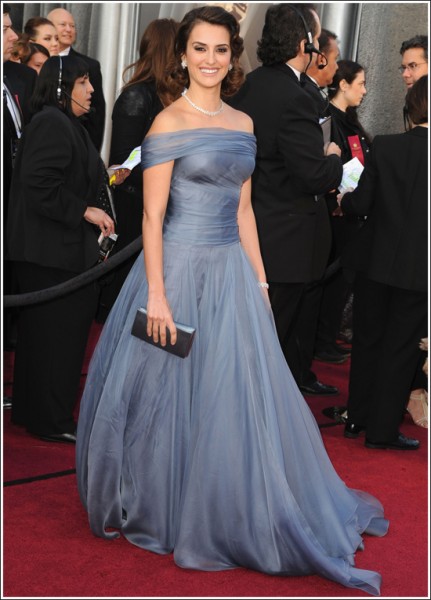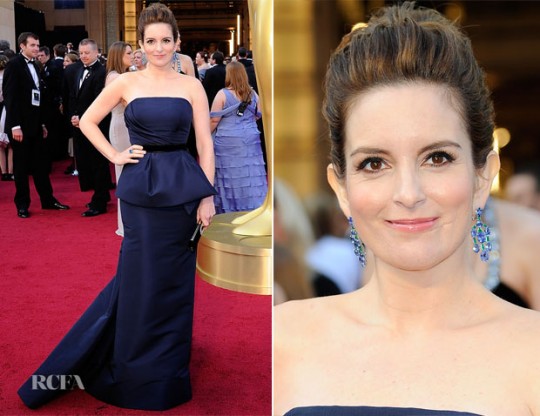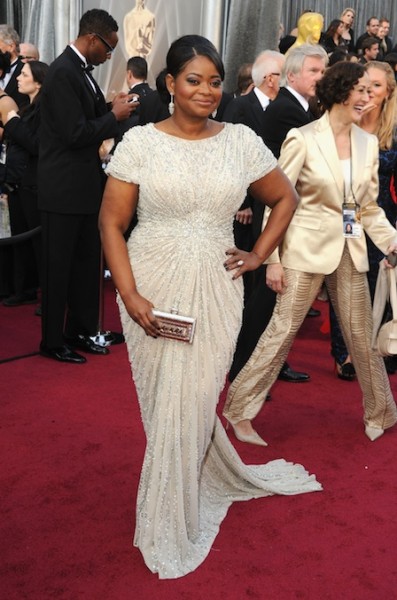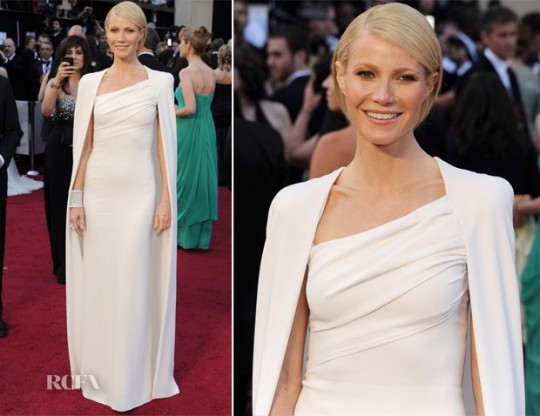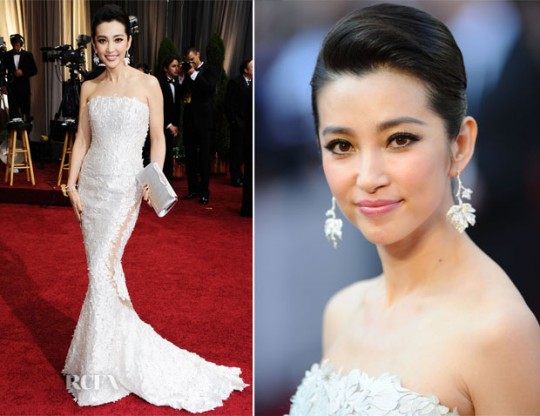 And ALL the ladies from "The Help" looked like red carpet divas….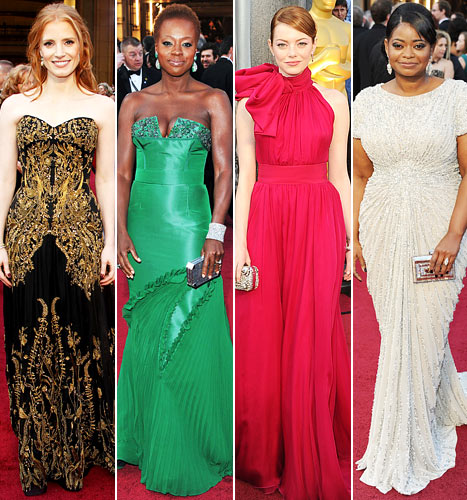 As for people who should have been benched?  There are a few who really dropped the ball this time…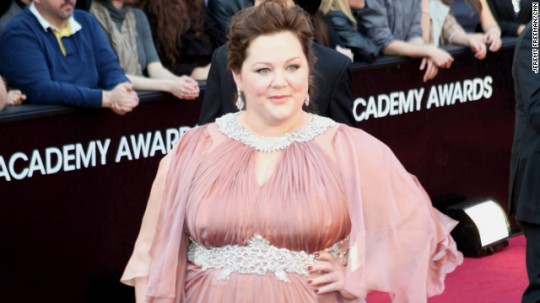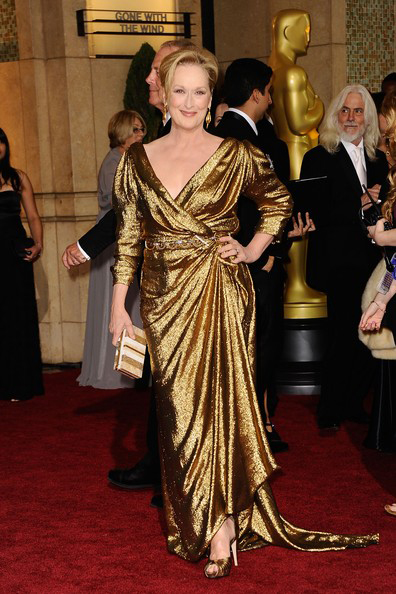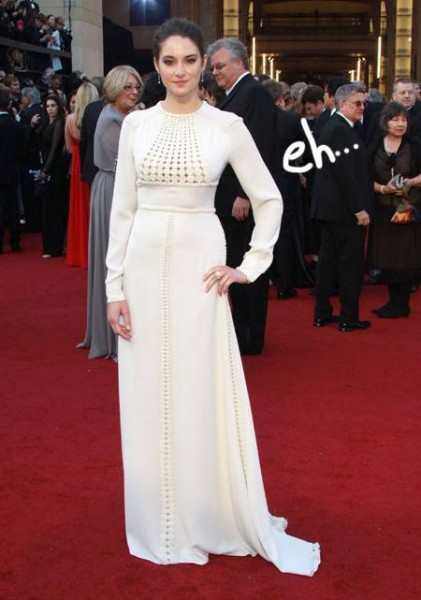 Maybe next time, ladies.
Many of you may be wondering where Angelina is…why didn't she make the cut?  Well, I concede that she looked like a sexy siren who was begging for someone to cop a feel on her perfectly waxed (albeit stick-figure proportioned) legs.  However, the constant attention-getting "leg out" stance was a bit much and seemed to scream "I'm still sexy! I'm still relevant!"  In  my mind, it began to look something like this: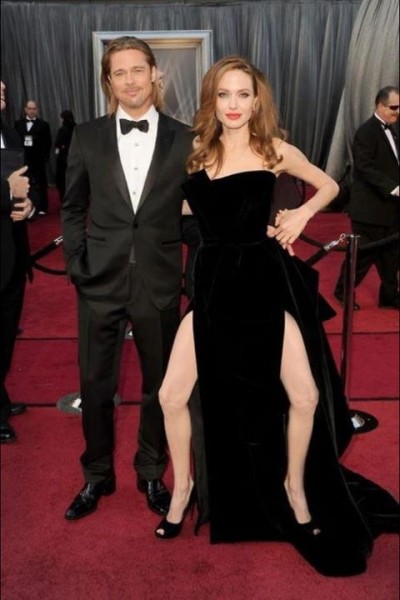 Ah, the Academy Awards.  Too much is never enough.