Things I Love Thursday
S
igh.  This time of year my wish list keeps growing and growing, knowing that I won't ever amass the crazy fortune of goodies I've set my sights on. The only thing that makes me feel better is sharing some of these wonderful finds with all of you and seeing them bring a bit of spark into your imagination as well. So, here goes the Things I Love Thursday blog post with three of my latest obsessions: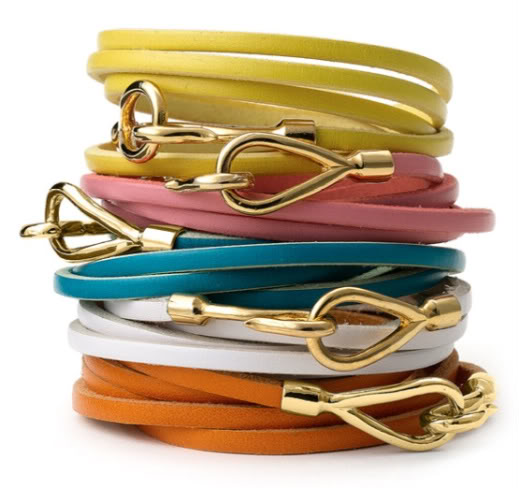 This Cara Couture Leather Wrap Bracelet (available at Nordstrom for $28) is so colorful and cute that I want to buy a hundred and pile them on my wrists. They have such a chic, classic look about them-they can be worn with jeans and a tee or a dressy shift. Either way, I'm in love.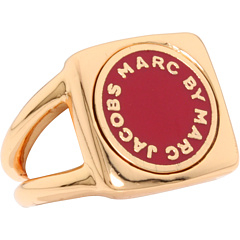 Oh, Marc Jacobs. Do you have to keep designing things to drain my bank account?  This Classic Marc Enamel Disc Signet Ring comes in gold, rose gold or hematite-plated with enamel inlay. Did I mention it comes in several colors? It's $68 bones and worth every penny. Gorge.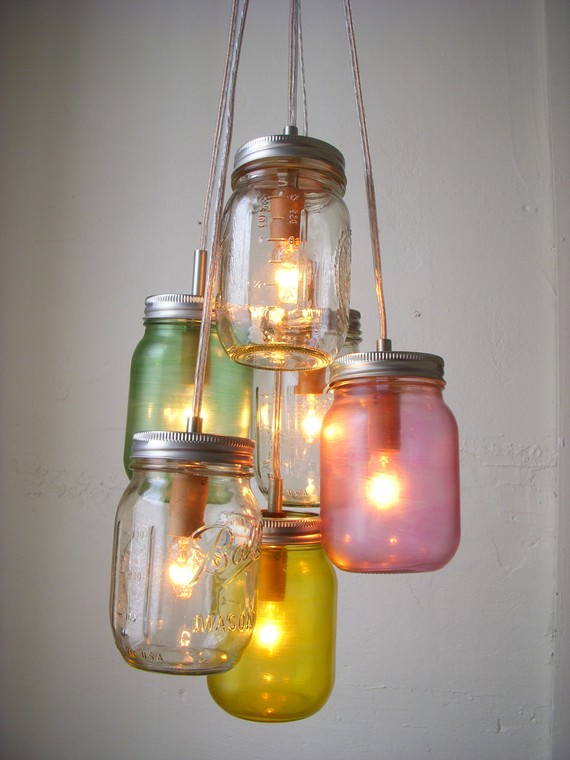 This is so Anthropologie that I can't even stand it…I mean, how adorable is this?! It's certainly for the unique home decorator, but what a striking chandelier to have in any room of the house. I can almost guaruntee that no one else in your neighborhood will have it, and it makes a statement that you're cool, artistic, and don't need no stinking crystals on your chandelier. Who needs those when you have colorful mason jars?
The deets? 6 pint sized jars and lights total. 3 clear glass jars, 1 pink jar, 1 green jar, and 1 yellow jar. Hangs from the ceiling with hooks and comes with 12 feet of chain and cord and plugs into any outlet. Hard wire option is also available. $130. Can you say swoon?
The only thing I love more than these lovelies is knowing tomorrow is Friday.