How To Decorate Your Mantle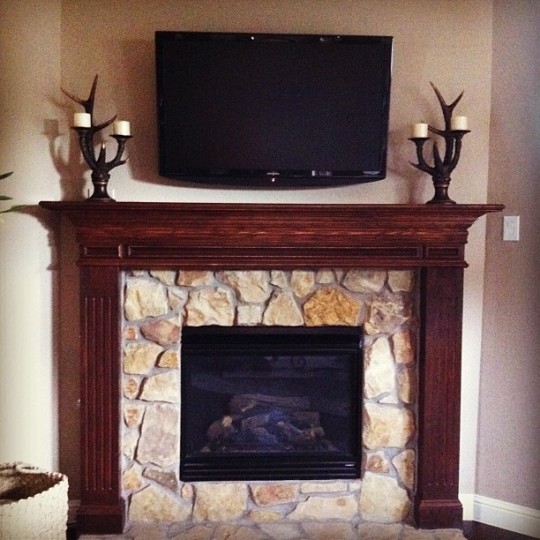 I
t's one of those pesky decorating dilemmas that I've wrestled with for months.  How in the world do you decorate the mantle without it looking like a mismatched mess?  Especially this time of year when guests will be over and your home is on display…you don't want things to look as if you didn't care.  So, how do you achieve a focal point in your living room worthy of House Beautiful magazine?  (Without breaking the bank, no less?)
After struggling with my own fireplace mantle and surfing the net like a mad woman, I came across a helpful blog post and visual tutorial that turned things around for me.  Though I  like simplicity best and opted for two interesting candelabras (see below,) there are some beautiful and much more detailed examples that can be copied or used for inspiration very easily.
According to Steven and Chris, here is the formula:
1. Take one large piece and centre it on the mantel. Go for something reflective here like a large mirror.
2. Layer in artwork. Layer art and photos in front of the mirror.
3. On the left – Add something with movement. We love tall candleholders – they add height and warmth. At this point, a triangle shape should start to form. Remember to stand back every so often, squint and adjust accordingly.
4. On the right – Incorporate an element with visual weight to the right side like a glass cylindrical vase filled with tall wispy branches or a chinoisery vase with simple white flowers.
5. Finishing touch – Finish off the vignette with accessories that reflect your personality like souvenirs or items from a collection.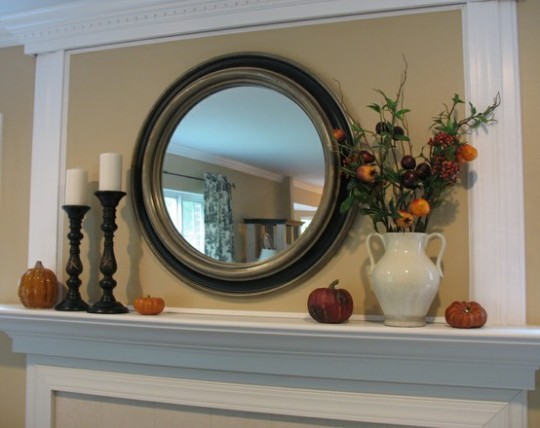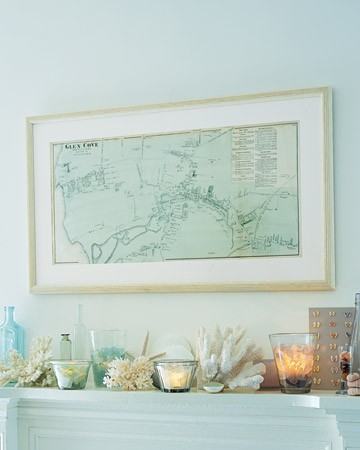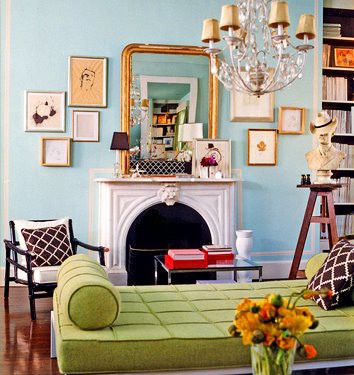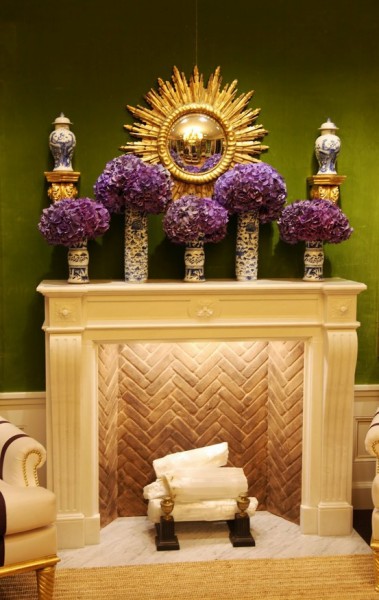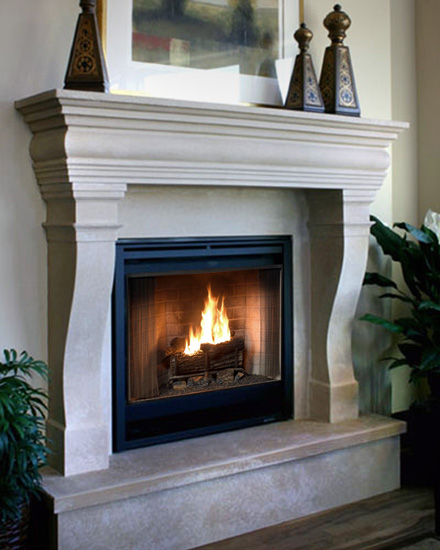 Now with these helpful tips, you can beautify your mantle to be the stylish focal point of your formal or causal living room without rearranging it fifteen times.
(All images courtesy of Pinterest)
Hilary Kennedy

Hilary Kennedy is a contributing author for
YouPlusStyle
, focusing primarily on Style, Arts and Entertainment, and Dating and Relationships. Hilary also stars in many videos for
YouPlusMedia
.