Outfit Post: Gypsy-African-Flapper What?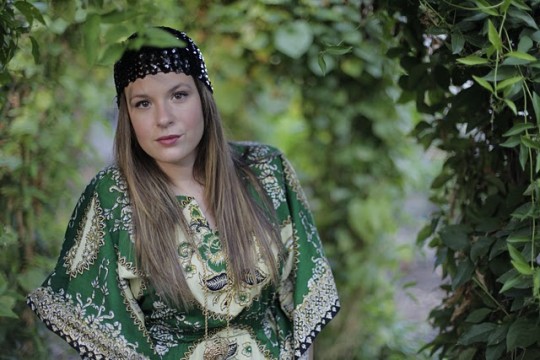 I
found this dress and necklace at Flashback on my recent trip to Austin, TX.  I always look for prints that you wouldn't be able to just buy at a mall when I look for vintage.  The hat and shoes I had found a couple years ago at an estate sale.  When I combined them all together I totally felt like a gypsy-african-flapper.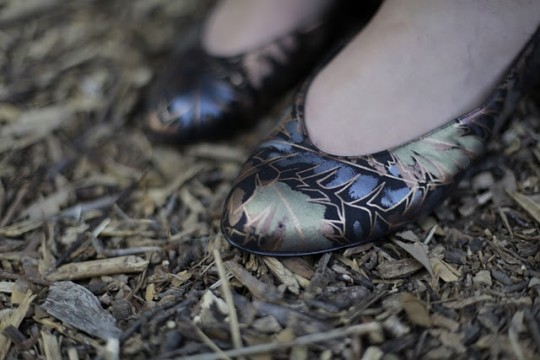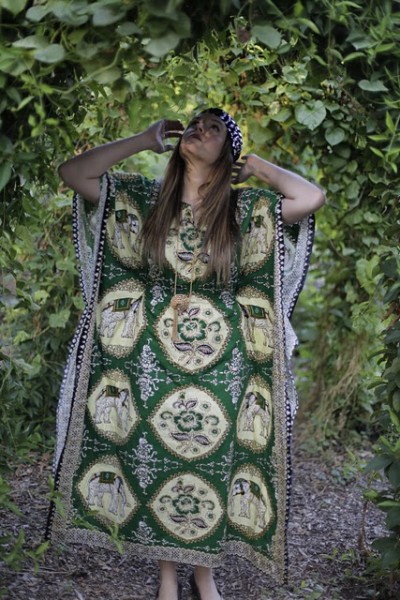 I went straight to work after this shoot, just minus the hat.  I tell you what, I have never been complimented on an outfit as much as I did this day.  It just goes to show you, that you shouldn't be afraid to dress outside of your neighborhood mall.
Give it a try!