From The Small Screen to The Shops at Starwood: Meet Daniel Lewis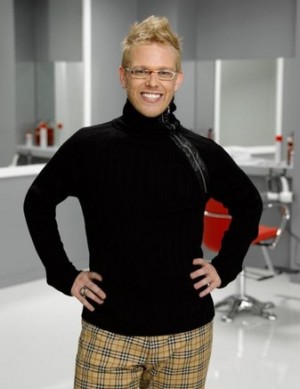 W
hat do you get when you cross a cosmetologist with an interior designer? No, not Lady Gaga. Quite the contrary-how about a handsome gentleman who has a earned the title celebrity stylist from this stint on Bravo's Season 2 of "Shear Genius"? Daniel Lewis, owner of Green Peridot salon in Frisco, is not only accomplished in style and beauty, but was also voted a National Fan Favorite from his days as "Daniel from Dallas" on the popular reality show.  And it isn't just the show that brings Daniel acclaim;  He's also the youngest salon owner to exceed $1M in revenue, with Green Peridot earning designation as an Aveda Lifestyle Salon. Overachiever you say? Yes, but a resume isn't everything.  It's the beaming smiles of clients who regularly get trimmed, colored, blown-out, and coiffed that really tout Mr. Lewis' talents.
Green Peridot offers the standard services of colors, cuts, styling, and texture, but one thing that catches the eye when checking out the salon is the amazingly helpful website.  Men's hair tips from Daniel are helpful reminders (especially for those men who still haven't figured out a bar of soap doesn't count as "shampoo",) and the site also allows you to share a Wish List of your favorite products or services with your friends and family via a simple e-form. (Who doesn't want to open gifts full of Aveda products?)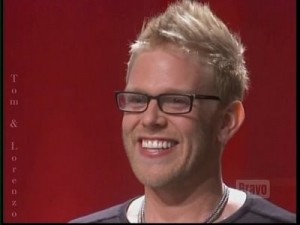 Giving back to the community that loves and supports him is another way Daniel continues to make friends everywhere he goes. The Boys & Girls Club of Collin County?, DIFFA, and the Silver Dollar Ball are just a few of the philanthropic endeavors he has taken on. The 30+ stylists at Green Peridot help assist him in tackling the glamorous job of making metroplex men and women look their best, and he couldn't be more pleased.  Celebrity status? Check. Active salon? Check. Shear talent? Check. Daniel Lewis officially has as many hearts as he does heads.
Green PeridotGreen Perido
6959 Lebanon Road #105
Frisco, TX 75034
(469) 362-7980?