Mid-Week Must Haves
E
very Wednesday I am going to be bringing you my picks for Mid-Week Must Haves.  This week, it's a few beauty products that will take your fall makeup and pump it up a little.  I came across this first product courtesy of the stylish and adorable Jeune Marie blog-the Urban Decay Naked collection.  This palette has the absolute perfect neutral shades to go with all the muted fall colors.  It's so wildly popular that it's out of stock at the moment, but keep your eyes peeled for it. (No pun intended.)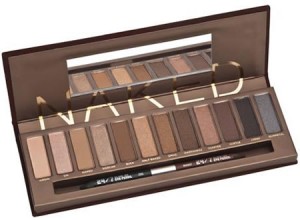 Next is the Make Up Forever Rouge Artist Intense lipsticks, which are richly pigmented and are supposed to last until the last sip of Perrier.  I am a huge fan of Make Up Forever because their HD line of powders and blushes are what I use for on camera, and they stay on all day.  (Barring any outrageous humidity like we've been experiencing.) I hear No. 37 is the color to try, so I'm heading to Sephora later today to scope it out.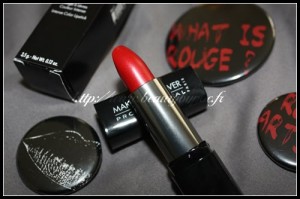 Last, but not least, is MAC's new line of Venomous Villans for Disney Collection.  MAC knows we ladies (and gents, of course,) love childhood whimsy when it comes to beauty products, and this line doesn't disappoint.  Much like their Barbie stint earlier this year, the products feature our childhood favs like Cruella De Vil (101 Dalmatian) and the Evil Queen (Snow White and the Seven Dwarfs).  The colors have light shimmery tones and feature the adorable cartoon faces on the packaging. My pick is the Heartless – Cherry red (Amplified) (Limited Edition) lipstick.  They are slated to be in stores September 30th, but may be available online on the 27th.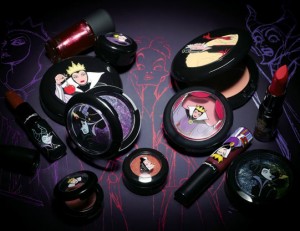 There you have it-your Must-Haves for this week!