Wellness Winedown at Hotel Palomar: because wine is good for you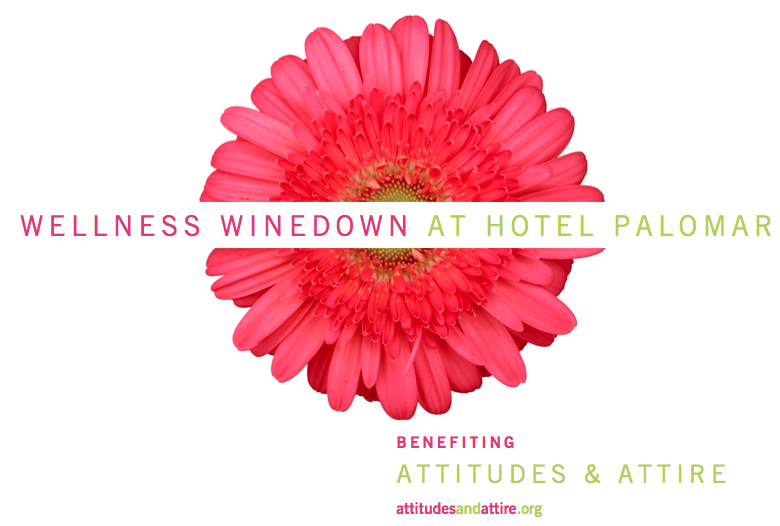 Wine makes daily living easier, less hurried, with fewer tensions and more tolerance.
– Benjamin Franklin
P
air these wise words from Ben with many a scholarly text boasting the health benefits of drinking vino, and you can convince almost anyone that drinking wine is good for your body and your mind. Here's your opportunity to celebrate solid vino drinking along with a few other things that we don't need scholarly articles to know are good for us.
In honor of their new wellness offerings, including a new Kimpton yoga mat in every room, and Villy Customs bikes on borrow for guests, the Hotel Palomar is opening their evening wine hour to the public on Thursday, May 16 from 5-7PM for Wellness Winedown. Gather your friends and kick off the summer looking and feeling your best with the beauty and wellness event featuring lite bites by Central 214's Chef Graham Dodds, refreshing low-cal cocktails by head bartender Amber West, demonstrations with Actifirm's natural skincare products, extreme yoga demos from Exhale Mind Body Spa, and free Core Fusion Class for participants. Uptown Consignment will also be in attendance with adorable summer and resort fashions to get you style ready.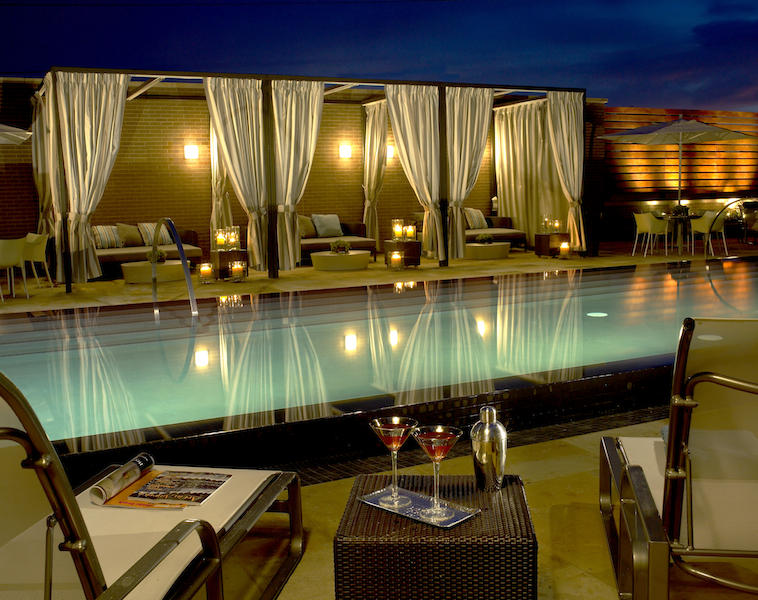 Enter the raffle for a chance to win luxe prizes like a stay at the Palomar, a Villy Customs bike, new Kimpton yoga mats, an Exhale Spa and Actifirm package, and more.
The event is free, but giving back will be the cherry on top for an evening of well-being. Bring a $20 donation or a gently used handbag for the evenings beneficiary, Attitudes and Attire, a nonprofit that helps raise self-esteem, promote ethics, and build the confidence necessary for women to succeed in the workplace.
See you poolside!