"Scatter my Ashes at Bergdorf's" A look into the legendary shopping destination.
B
ergdorf Goodman. If you are a lover of fashion you know this name and what it means to shop there and if you are a designer you know what it means to have them carry your line, it means you've made it. The store is as legendary as its clientele and its 111 year history is filled with nothing but high end glamour and beauty. From its location on 5th Avenue to its famous window displays and palace like interior, Bergdorf Goodman is the fashion experience people come to New York for.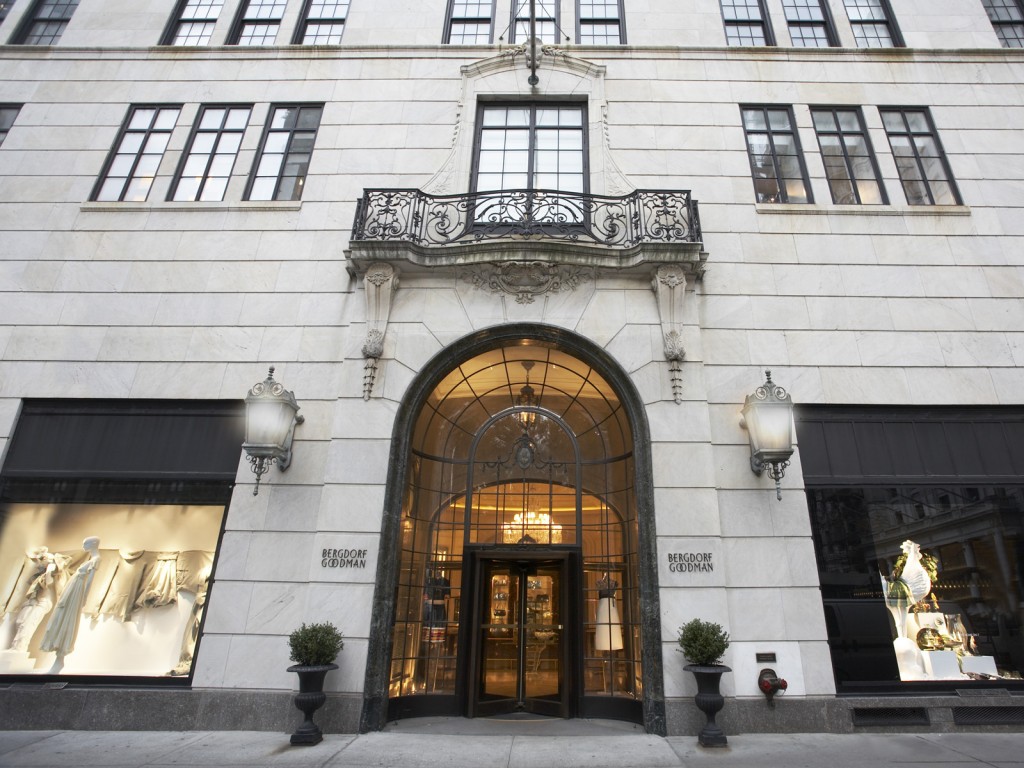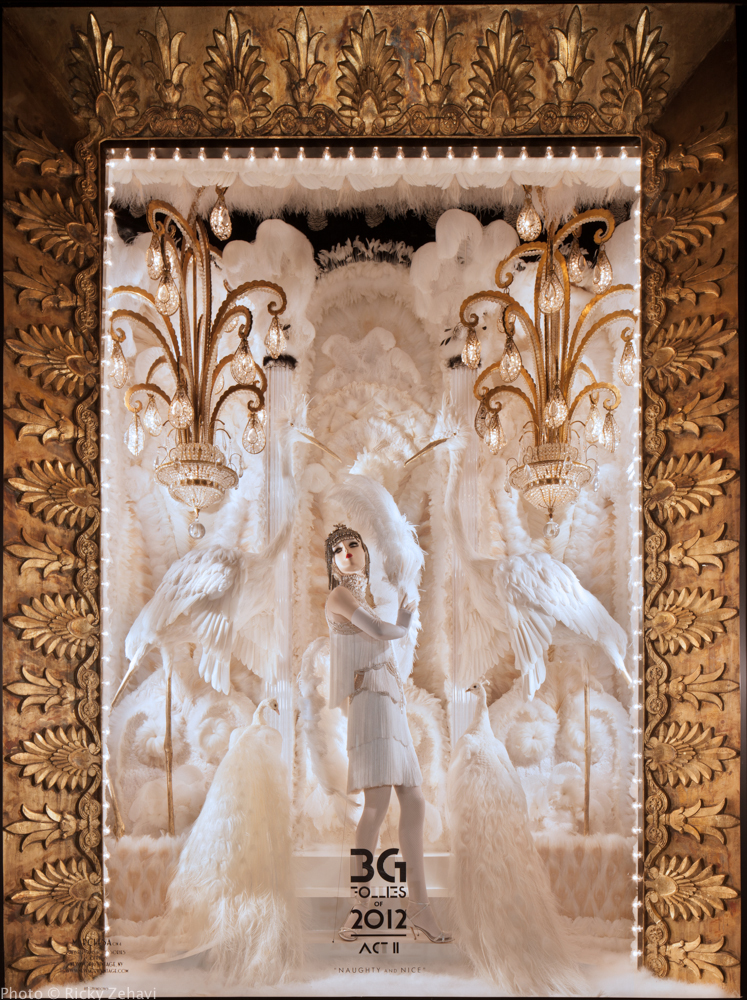 Next Friday, May 17th the new documentary Scatter My Ashes at Bergdorf's will be opening here in Dallas and it looks nothing less than fabulous. In this documentary audiences get a rare chance to see inside this fashion palace and it's inner workings. The film also explores Bergdorf's iconic place in American culture  through interviews with some of the biggest names in fashion  such as Karl Largerfeld, Diane von Furstenberg, Marc Jacobs, Rachel Zoe and many more. From the glowing interior to fantastically surreal window displays,  Scatter My Ashes at Bergdorf's allows us a chance to experience this world of beauty and glamour where creativity and commerce combine to create world famous expressions of the American dream.
"If fashion had a home this would be it's address"