High Street Market: beautiful, affordable vintage finds
S
ince moving into my first, real big girl apartment a few weeks ago, discount home décor websites have become my personal crack. There are the standard go-tos, like Gilt or One Kings Lane that never fail to get my inner interior designer jittery with excitement, but what has really been fun is discovering lesser known, but no less awesome sites like 1st dibs or High Street Market. As 1st dibs is actually very well known I think (I'm a little slow on the uptake sometimes) and very much out of my price range, I'll shift my focus solely to High Street Market. Which is perfectly fine, because there is a lot to be said!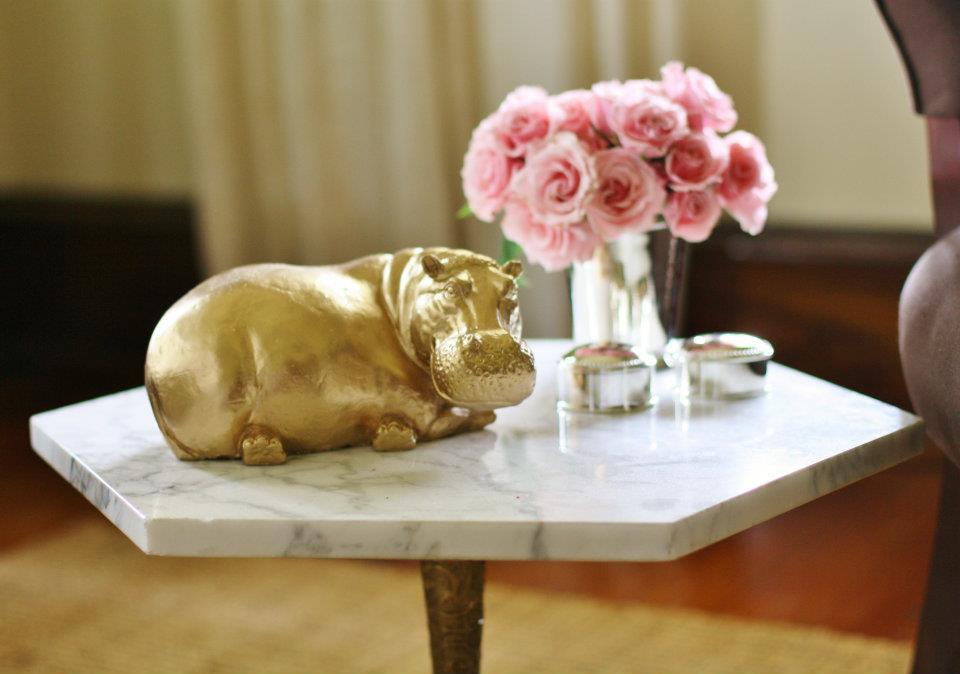 This is the kind of site that's aesthetically pleasing, yet can still appeal to your thrifty, sensible side. What High Street Market really excels at is accessories. This isn't going to be the adorable, well-priced website you find your entire bedroom set on, but it could be the adorable, well-priced site you find the perfect vintage bar cart, bathroom tray, or cool random elephant statuette you don't know where you want to put, but looks cool anyway.
And really, isn't that the best part of decorating your home/apartment anyway? No one ever got crazy jazzed about the white sofa they got from IKEA, but the accent pillows… jazzed.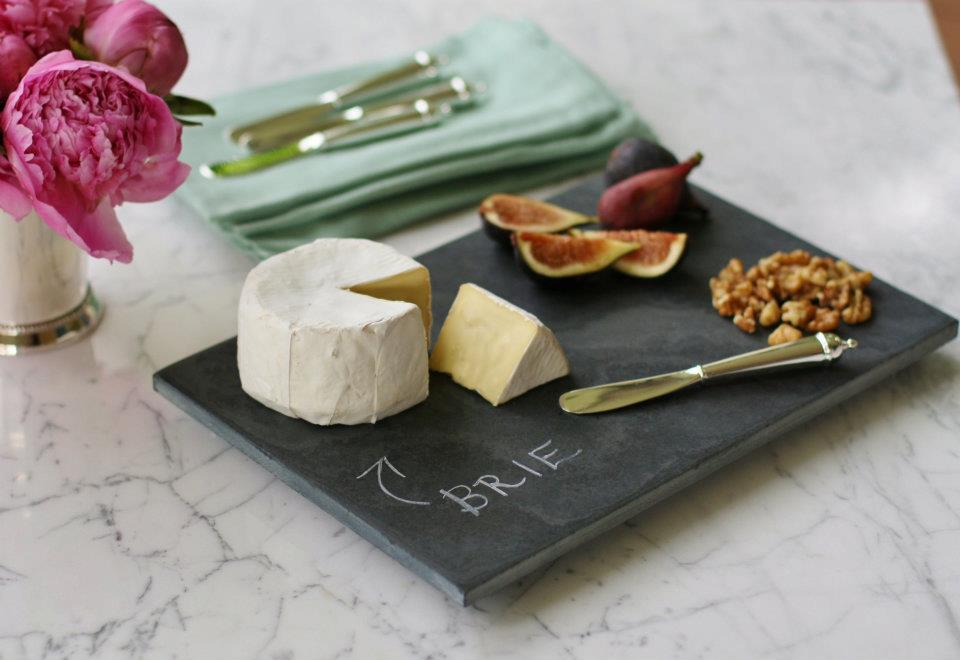 This is also the perfect site for anyone who's ever had an amethyst fetish. There are so many cool uses for quartz and agate on here; from votive candle holders and cheese platters to coasters and lamp finials, you'll wonder how you ever decorated without them.
There's also tons of great finds in the vintage section. Get excited. Go to High Street Market.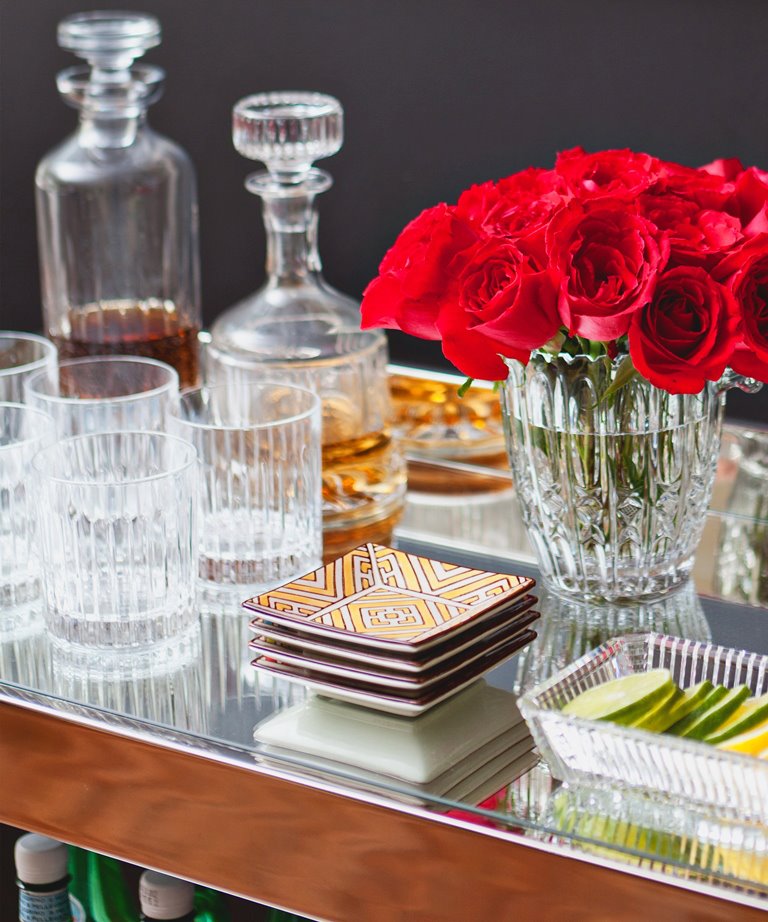 {photos via}