Girl Crush: Jennifer Brown-Thomas
I
f you're a young woman who has ever entered the work force, it's not unlikely that at some point, someone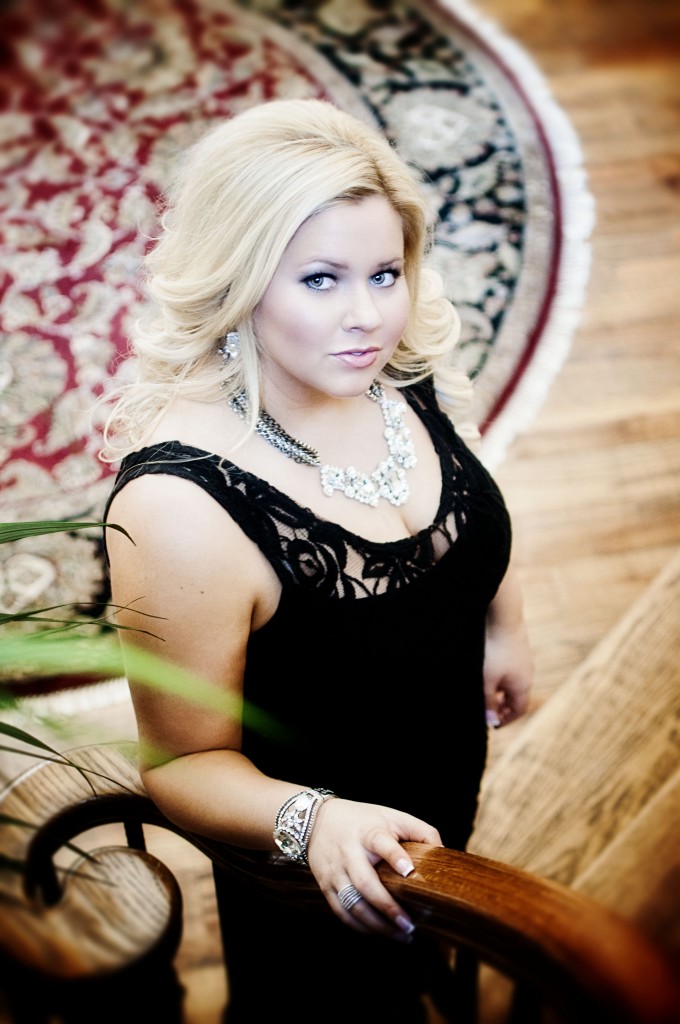 told you that you wouldn't be able to have it all. You wouldn't be able to have a happy marriage, kids, and your dream job. You would have to make a choice at some point, and you can only hope to make the right one.
Jennifer Brown-Thomas is a shining example of why all of that is total malarkey. That's right… malarkey.
26-year-old Jennifer, often referred to by friends and family as "Super Woman," is defined by many things. She's a TCU alumni, a best selling author, an accomplished film director/producer, an up-and-coming fashion designer, a wife, and a mother.
So casual, right? So how does she do it all? How does she even do half of it?
"Every day is different; every day is a challenge. Having a good team, surrounding yourself with good people, and having the ability to not need a lot of sleep to function is key," said Jennifer.
Okay, so good people and a functioning Keurig machine. Got it.
But my guess would be that Jennifer's being humble. This is a girl who has never been willing to take no for an answer. Her fearless attitude defines her and has led to the success of her original novel, Blissful Lies, along with a coveted feature spot in the 2012 Cannes Film Festival for the film version of Blissful Lies, which Jennifer directed and produced.
But all of this is just a prelude for what is to come. Following Blissful Lies, Jennifer teamed up with fashionista, Runway Ready owner and wardrobe stylist for Blissful Lies, Fanitsa Limberis, to form LBT (Limberis Brown Thomas) Enterprises. The company has a fragrance ('Blissful') set to launch soon and are in the pre-production stages of a children's clothing line, Kinsley Kouture, named after Jennifer's daughter.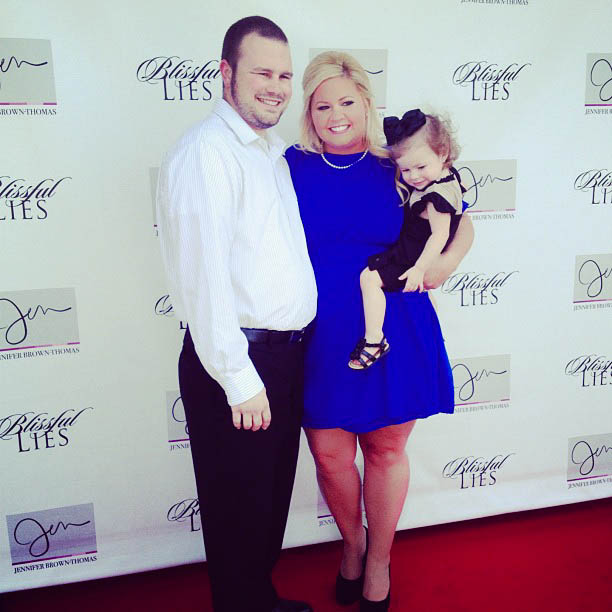 Jennifer is also working on her second novel, Vindictive Grounds, which will be distributed by renowned publishing house Sterling & Ross Publishers. The story will be the first installment in a trilogy of books.
"It's definitely pushing the envelope in terms of what I've written in the past. It's very dramatic and intense," said Jennifer.
So, she's basically a rock star. I could probably have asker her more about her many endeavors, but that would have taken hours, and if Jennifer relies on anything to make her hectic life work, time management has to be pretty high on that list. So I had to get down to the point and ask her what I really wanted to know: what is her advice to young woman with similar aspirations?
"Being a mom is so many jobs in one as it is, you're all of these things and that's a hard job on its own," said Jennifer. "I don't think a lot of people appreciate that, so when you go out and decide you really want to follow your dream, whatever it may be, you just have to be prepared to sacrifice your time. If it is something you want to do, just go for it. Why wait? Why put it off? But prepared that it's going to be hard work."
I'll take her word for it. To keep up with this fabulous lady, head to her website: jenniferbrownthomas.com.