Some St. Patrick's Day cocktails to get you though the weekend
S
ure, I could do a post about some adorable pot o' gold cookies or a cute leprechaun craft, but we all know the real reason for the St. Patrick's Day season: gettin' your drink on. How else will you convincingly perform your Irish goodbye?
For those of us who run in fear when handed a pint of Guinness/cough syrup, here are some festive cocktails to get you in the spirit, and through the Greenville Avenue parade.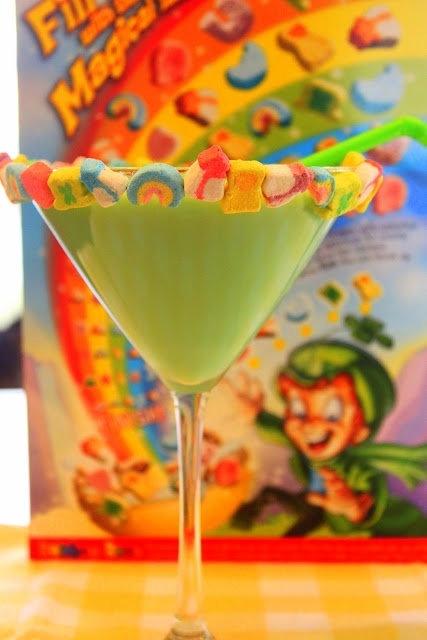 Check out Elizabeth Leahy's  St. Patrick's Day Cocktail. Magically Delicious Martini : 2 oz Vodka 3 oz Light Cream 1 oz Creme De Menthe 1 oz White Creme De Cacao Pour ingredients into shaker filled with ice. Shake! Then pour into chilled martini glass.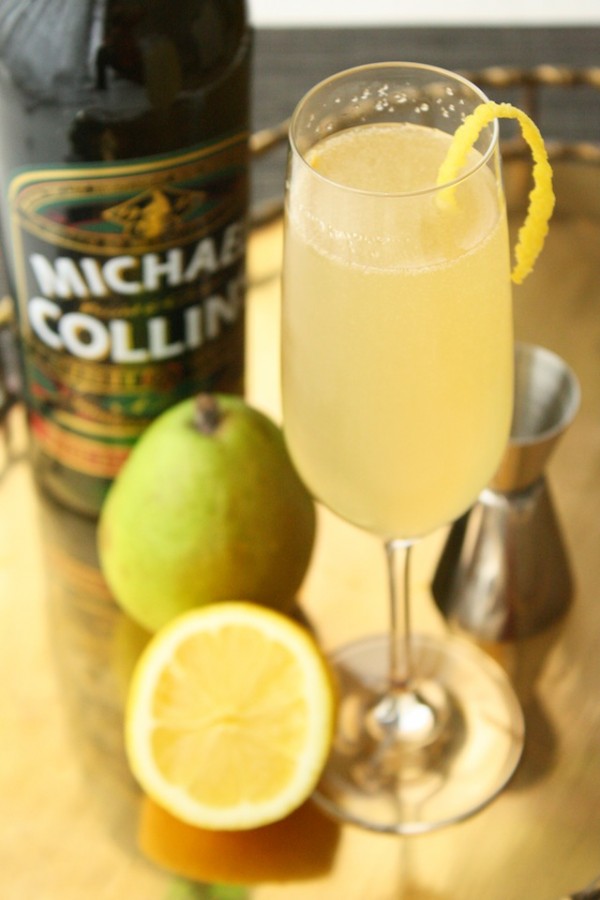 Pot of Gold via The Glitter Guide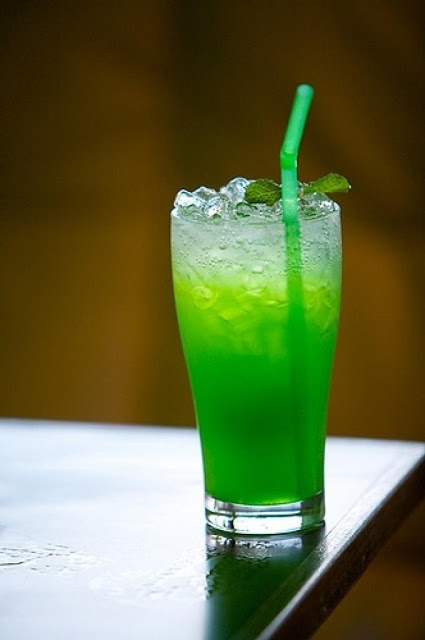 The Leprechaun via Top Cocktail Recipe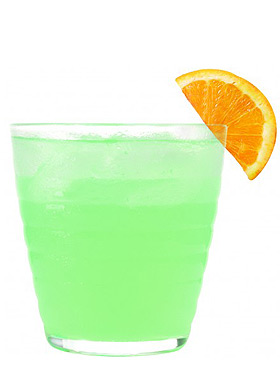 The Shamrocker via What to Drink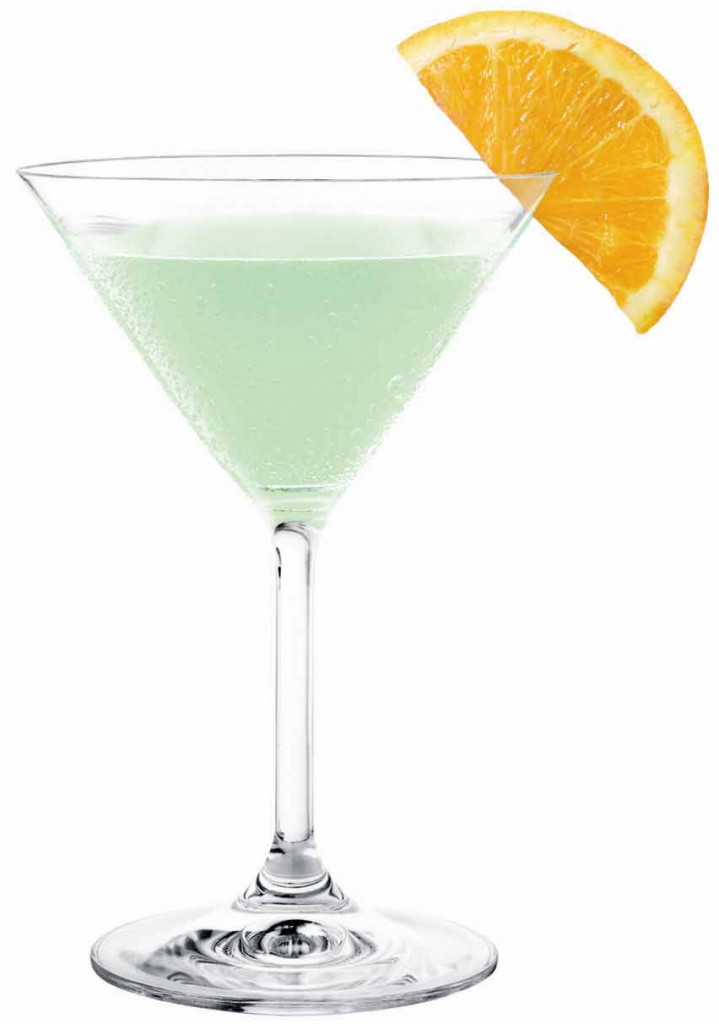 Lucktini via Coastal Companion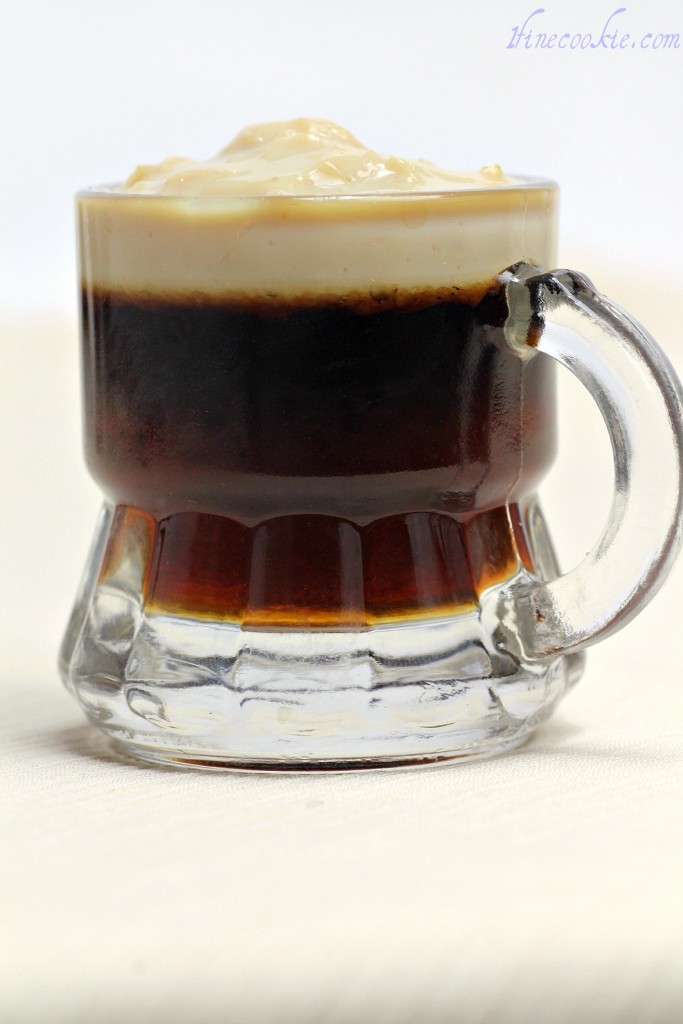 Guinness Jello Shots via 1 Fine Cookie
These actually sounds disgusting, but they look super cute. And sometimes that's all that really matters.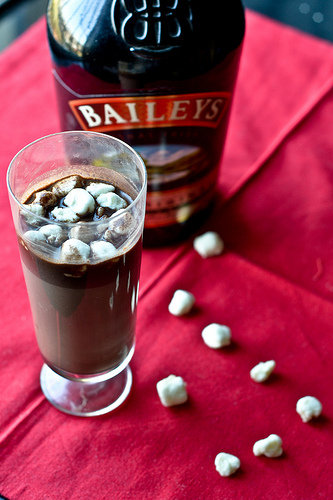 Bailey's Irish Cream Hot Chocolate via Heavenly Hearth