Lesli Marshall's Moroccan-Inspired Lumières at Mitchell Lofts 3.23.13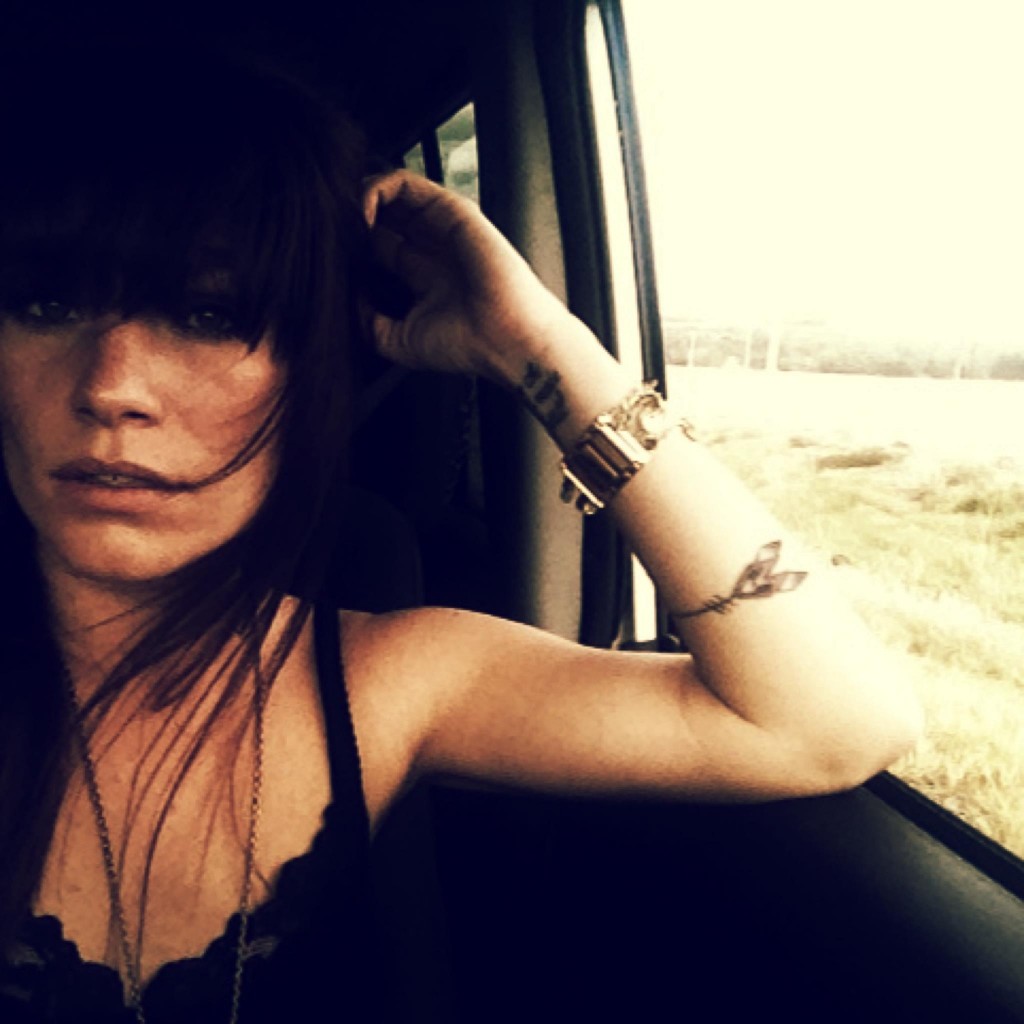 L
ooking at pictures for Lesli Marshall's upcoming show, Lumières, it's hard not to get excited. Her pieces are doused in color and  emotion; inspired by pieces she brought back from her recent trip to Morocco.
If you haven't heard Lesli's name, you have mostly likely seen her work. You'll find Lesli's pieces in Pop Diner, Nodding Donkey, Stampede 66, and maybe even in some of your friends' homes. Witness the mixed media artist's new collection on Saturday, March 23 from 7 – 10 p.m. at Mitchell Lofts in Deep Ellum. Wine and hor d'oeuvres included.
I caught up with the lovely and stylish Lesli to find out more about her work in Dallas, her most recent dress up endeavors, and how she hopes people will react to her new collection, Lumières.
How did your passion for art and design first develop?
I get lost in design…I am visually stimulated by everything from food to clothing.  Abstract art takes passion and a sense of free-ness, paint outside of the lines…create something unique.
What artist inspires you most?
Basquiat has been my biggest inspiration.  When you first see his work it can look very childlike, but when you dig deeper there are so many levels of thought and storytelling that it becomes bigger…fuller.
Can you tell me more about Articulation Art?
I founded Articulation Art in 2007 in Dallas, TX.
Articulation Art is a Professional Art Consulting Firm offering design and art expertise for commercial, health care, hospitality and residential projects.
A lot of consulting firms are created by sales minded people, art is just their product.  For me, being an artist first and having the creative edge helps Articulation Art stand out from the competition.
I work on all types of projects, from large commercial headquarters art plans to designing bars and restaurants.  It allows me to create every day and I enjoy the clients I work with.  Enhancing their space only enhances my life.  Its not every day you get to be passionate.
What are some of your favorite pieces that can be spotted throughout Dallas?
Being an 80's kid, I was very thrilled to be working with Pop Diner, which is why my "King of Pop" piece is one of my favorites.  It is a Michael Jackson portrait made up of cassette tapes. Other pieces include a series I did for One Galleria Tower, Victorious I, II & III as well as the pieces showcased in the lobby of the Weir Oil & Gas Headquarters.  Being able to create original works for commercial spaces is so fun.  You know that it is going to reach so many people in one day.
After seeing you featured in D Magazine for your work in Pop Diner I have to ask, what is a rotating gallery?
Most restaurants that you go into, the pieces on their walls are set.  As for Pop Diner, they are allowing customers to come in and if they love the art, they can take it home.  This creates a rotating gallery…you never know what you will see next time you dine in.
What would be an ideal reaction to any one of your paintings from your new collection?
My hope is that people get a feeling of Purity.  This new collection is full of color and boldness…each piece tells its own story.
I read that you like to dress as a character when you paint, like an Indian or a 50s pin up. What was the last character you painted as?
My last character could be considered a close kin to Aughra from Dark Crystal…no bra…gypsy outfit with tons of jewelry and wild hair.
Art reaches every aspect of my life, whether its getting creative in the kitchen or with my wardrobe.  I feel like my closet is more of a costume shop.  One day I feel like being a grungy man and the next a witch…more like from The Craft than the Halloween pointy hat kind.  I have a prized scorpion necklace that I wear, its an actual black scorpion.  I feel strong and confident with it around my neck…even when I'm alone in my studio.
What about your trip to Morocco comes through in your new work?
It is so hard to explain how this trip has changed my life.  It's a definite leap to travel and immerse yourself into a culture you know little about.  I fell in Love.  I fell in Love with so many things and my senses are still on overload.  It has changed me…changed my soul.  The new works are full of my experience…each one telling its own story with color, texture and boldness.  There are pieces that show calm, which relate to my mornings in Marrakech listening to the prayer as it poured out over loud speakers throughout the City…others are bold…striking just like the movement and colors I experienced each day as I walked through the Souk.
This show is my favorite to date…I cant wait to share my creations and experience with everyone who comes.