The Gilt City Warehouse Sale is Back!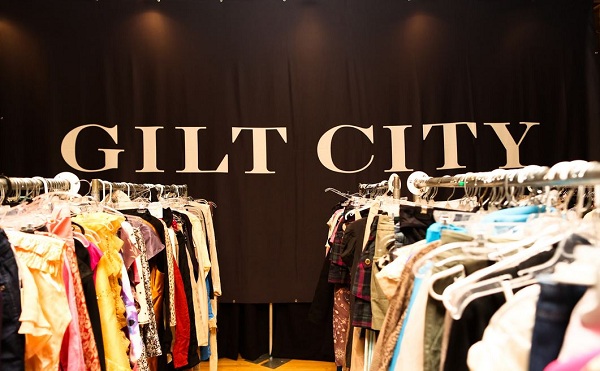 I
f this doesn't brighten up your Monday morning, nothing will! It's every online shopper's dream, and it's happening this weekend, February 22 and 23 at the Dallas Contemporary. The legendary two-day Gilt City Warehouse Sale features Gilt.com's top brands including men's, women's fashion and home décor on sale for up to %90 off! I mean, that 's practically free.
Any event at the Dallas Contemporary is a great time, but add an onsite bar sponsored by La Marca Prosecco that also features Whitehaven Wine and New Amsterdam Vodka with Vita Coco Coconut Water, refreshments provided by AQUAhydrate and Coco Café, Exhale VIP passes and Uber $20 gift cards with purchase (new users only), a live DJ, and a photo kiosk by SMART Pics, and that shopper's paradise becomes overwhelmingly complete.
See you there… maybe. I'll probably be holed up in a dressing room being slipped one Prosecco cocktail after the other. It's the only way to shop.
photo via