Beauty Live at Galleria Dallas this weekend
R
emember the Metropolitan Cooking & Entertainment Show? The weekend-long extravaganza featuring Bobby Flay, Paula Deen, and all things cookin'? The Beauty Live event this weekend is a lot like that, but with beauty! Plus, it's exclusive to the Galleria Dallas, and nothing gets a beauty enthusiast more excited than the word "exclusive."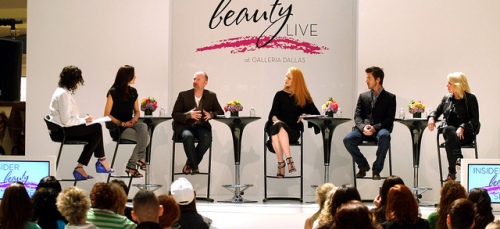 Beauty Live is a whirlwind weekend filled with celebrity appearances, pro stylists, national makeup artists, makeovers and giveaways. The event showcases all the top trends in beauty with dozens of events and activities throughout the Galleria as well as in some of your favorite shops. Guests will be treated to continuous demonstrations on the beauty stage and ultra large plasma monitors.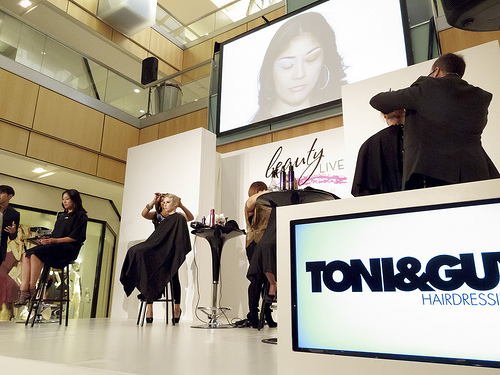 The beautiful weekend kicks off this Friday, March 1, in "The Alley" in front of Galleria Dallas with PINK'D hosted by Honorary Chairs, Pat & Emmitt Smith. The event features signature cocktails, bites, and live music by Celebrity DJ Brandon Olds. Every penny from PINK'D ticket sales goes to Treasure You, a non-profit organization dedicated to supporting women.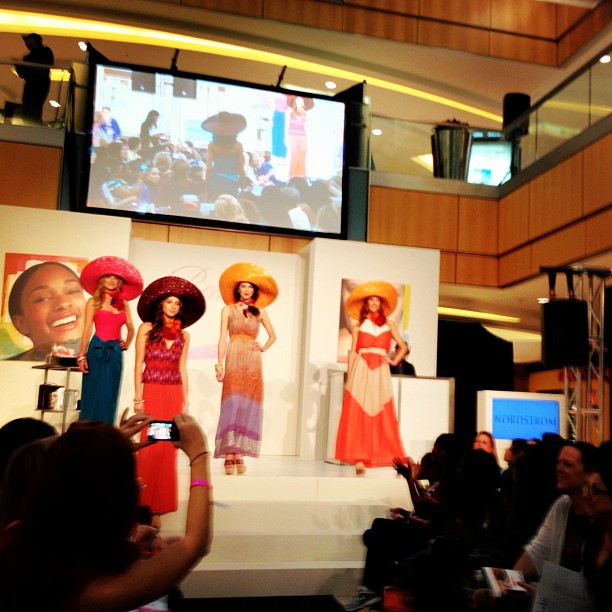 Saturday and Sunday will be filled with events, giveaways, and demonstrations by TONI&GUY, Macy's, MAC Cosmetics professionals, and more. A panel of beauty experts including Holly Quartaro, Pat Smith, Cynthia Smoot, Steve Kemble, Raya Ramsey, LeeAnne Locken and Joanna Hathcock will be there to dish about their beauty secrets.
It's a celebration of beauty as well as the beauty in every woman. Très Jolie!
{photos via The Flash List, Pink Memo, and Charmed Valerie}