National Championship Game Day Recipes Made Easy
W
ith two of my favorite teams in the National Championship this Monday, I'm both psyched and a little torn. I love me some Crimson Tide but the first college football game I ever went to was Notre Dame and it was magical. So much green.
So in preparation for the big day, I've got all bases covered: easy appetizers, cute generic footballs, something with elephants and something with Guinness.  No matter who you're routing for, here are some easy recipes to suit everyone's fancy.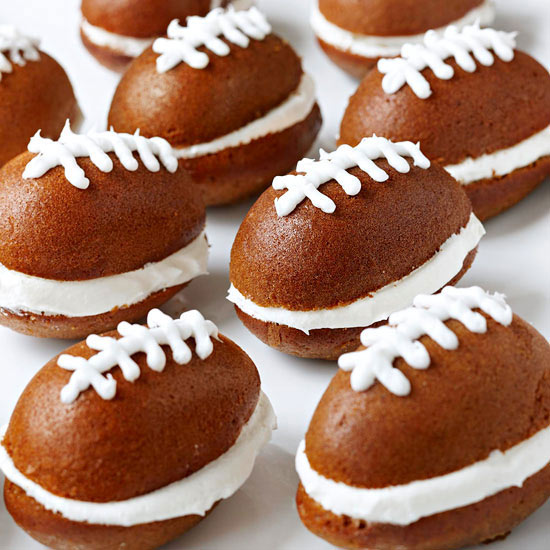 Pumpkin Football Cakes from Better Homes & Gardens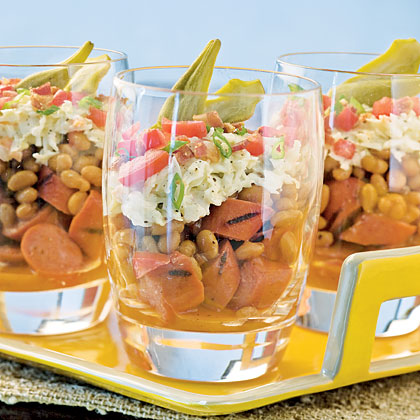 Layered BBQ Salads with Grilled Hot Dogs from MyRecipes (I love anything out of a cup)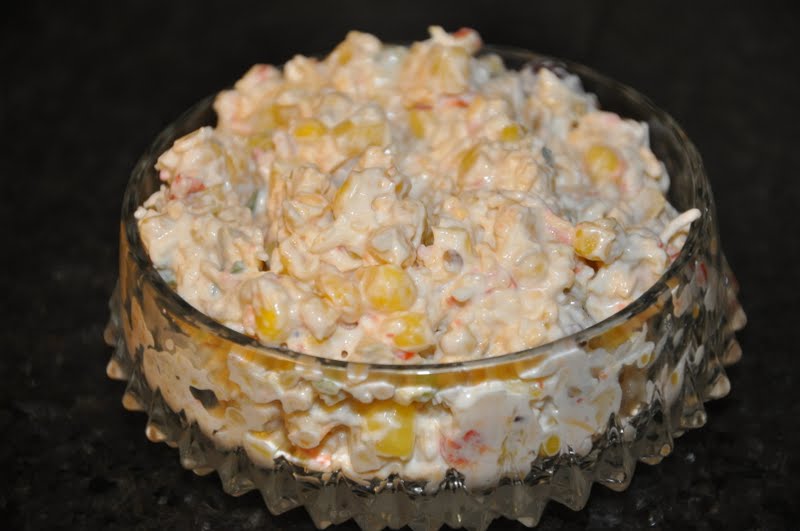 We did a post about this amazing (and amazingly easy) Corn Dip from Elizabeth Ann's Recipe Box back in tailgating season. It's worth the revisit.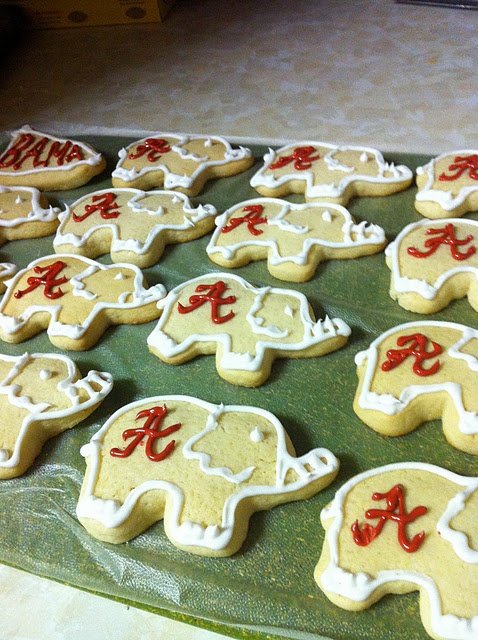 These elephant cookies from A Southern Gal's Quest for the Gourmet Life are perfect during commercial breaks. Bring them plain and have everyone decorate their own elephant.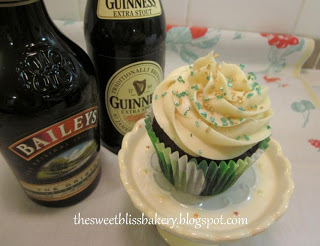 Guinness Cupcakes with Chocolate Ganache and Bailey's Irish Cream… woof. If it sounds difficult that's probably because there are so many different parts to this recipe. But how amazing do these look?! Thank you The Sweet Bliss Bakery!
Caitlin Clark