Karl Lagerfeld Announces Chanel Show in Dallas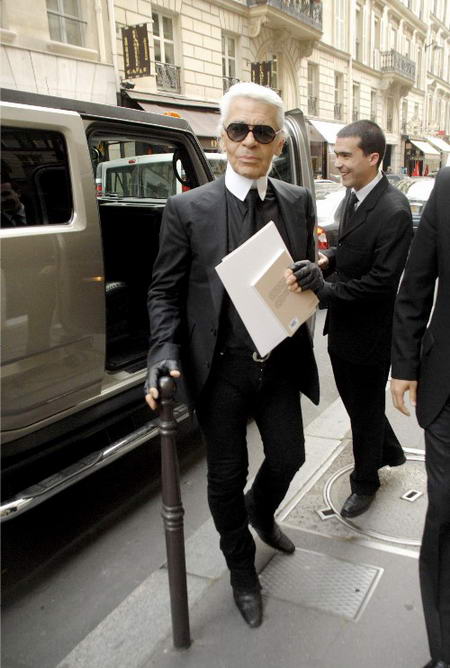 Y
ou know that friend you have who is pretty much mean to everyone else on the planet except you and the other chosen few she considers her friends?  That's kind of what Karl Lagerfeld did by announcing that Chanel's next Metiers d'Art show will be held in Dallas.
To borrow a quote from The Huffington Post, "First of all, I love Texas. I love Texans. There's another reason. When Chanel reopened, the French press was beyond nasty. The only press that understood it immediately was the American press, and Neiman Marcus gave her the Oscar for her collection, so I think it's a nice thing to go there."
Dallas had Chanel's back once, so now Chanel is sitting with Dallas at lunch. I bet there would be Veuve at the lunch.
Dallas will be quite the change of scene from the ruined Scottish castle in December. If you've ever been to Scotland, you're probably still having nightmares about those foreboding abodes. Dallas' sunny locals and blonde fashion forwards will set the perfect stage. Here's to hoping Karl wears a cowboy hat.
photo via