Dallas Pin Show 2013
W
hile it's not until February 23, I don't think it's too early to start getting pumped for this year's Pin Show. Why? Because this annual event is where some of the best independent fashion designers of Dallas and surrounding cities such as Austin and Houston come to show us what they've got. Taking place at the Green Warehouse, this year the Pin Show will be filling the runway with garments and accessories that showcase the range of talent we have here in Texas.
Here's some examples of what I'm talking about from the 2012 Pin Show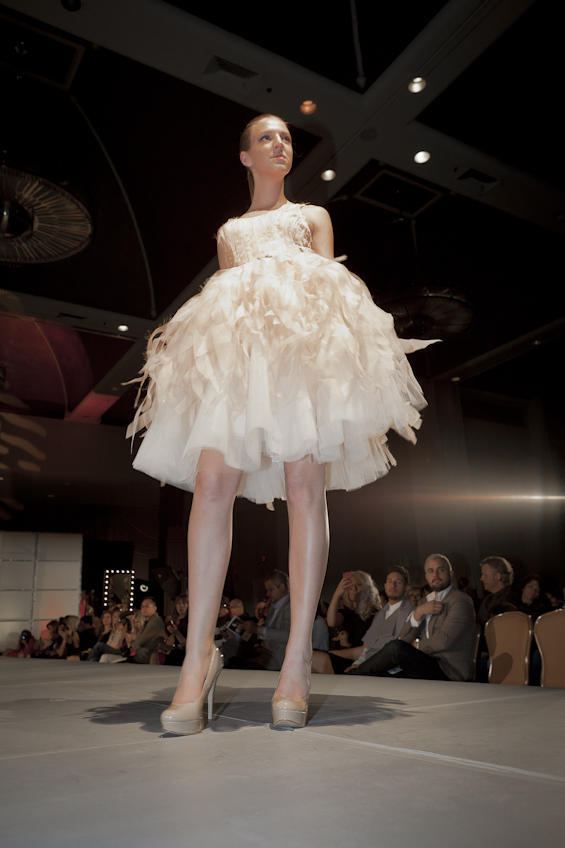 design by Lucy Dang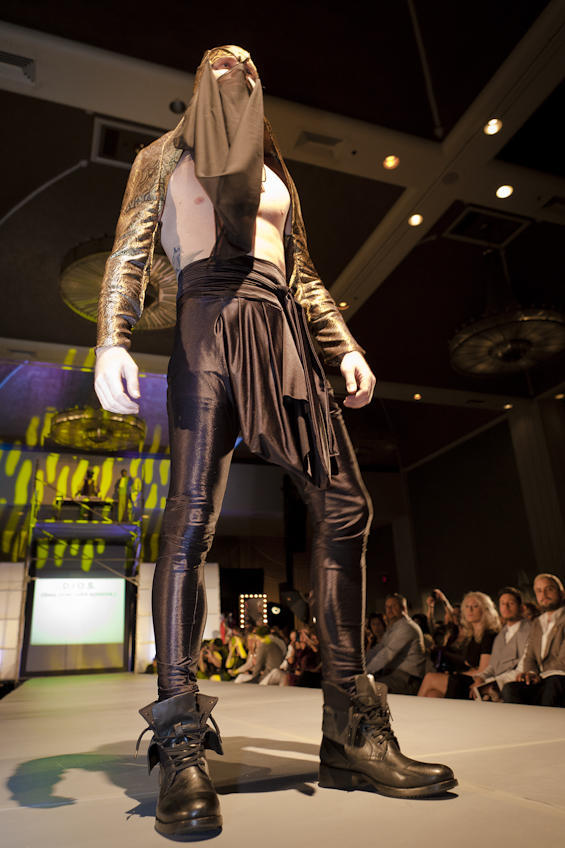 design by  D.I.O.S. (Deep Inner Orbit Systems)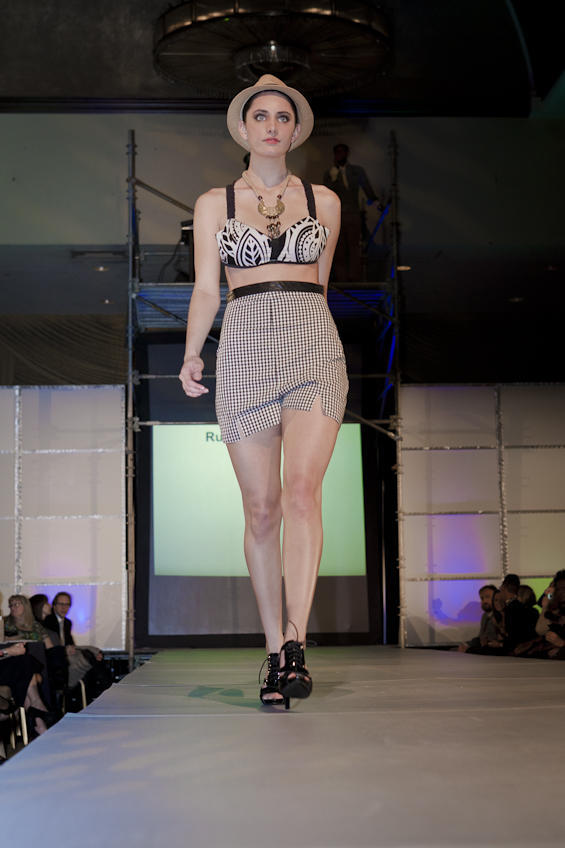 design by Rubys & Olives
(Photos by Jay Barker via)
So if you are looking to discover fashion that is both local and exciting, the 2013 Pin Show is where you want to find yourself.
If your curious as to who will be showing off their goods at this year's show check out the 2013 designer list here
(Featured image courtesy of Steven Wallace of Optiks Studios)