Black, White and Bohemian All Over
O
f all the pins I have pinned, my "Swanky Digs" interiors board is my favorite. I'm not experimental when it comes to hair or makeup, I've got a look and I'm stickin' to it, but you can always dream about your future home, or having a teepee in you bedroom.
I recently perused my board to get some pinsperation for one of my New Year's resolutions (finally finish decorating my apartment) and noticed a fun little factoid about myself. About half of the pins are rooms that look like they could be in a Joe Malone ad (AKA black, white, cream, classy) and the others look like Free People threw up all over them (in the best way possible).
In a way, I think this perfectly reflects my style and (to get slightly deep) where I am in my life right now. If you walked into my room you'd see a large amount of whites, blacks and greys. I even half a white birch tree with white twinkly lights that's always on. But in the middle of the room is a huge, pink and yellow Andy Warhol flower. It's great to keep things clean and fresh, but a splash of random color amidst all that perfection is always a welcome site in my book.
Happy Friday! Here are some drool worthy rooms to get you through the day.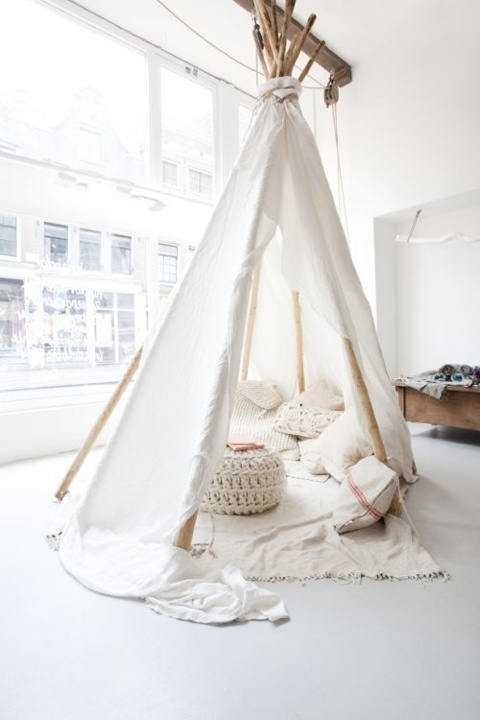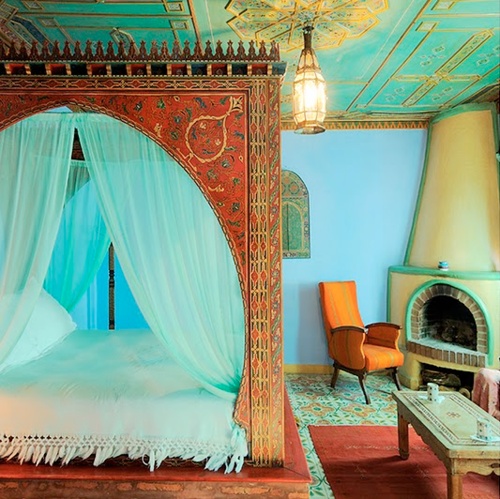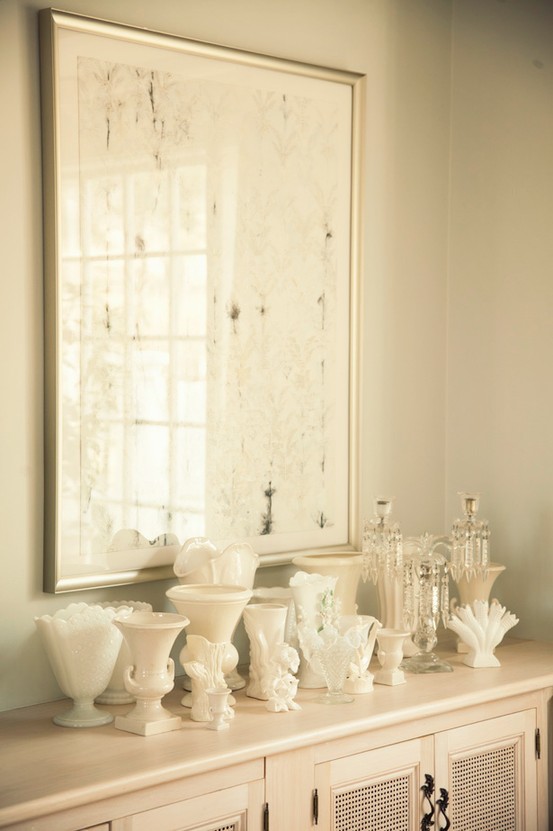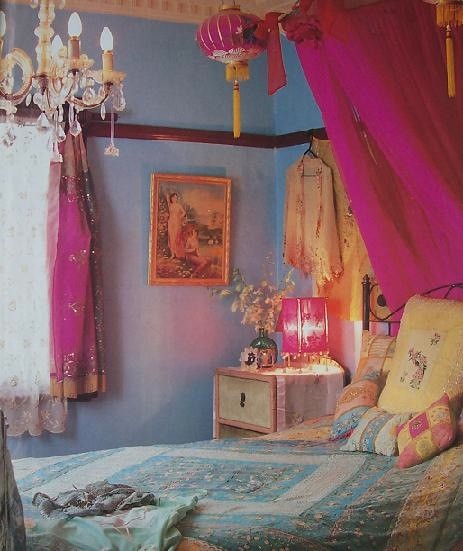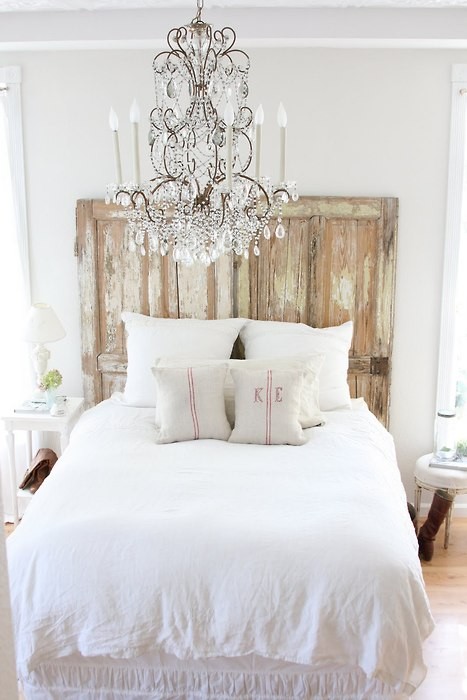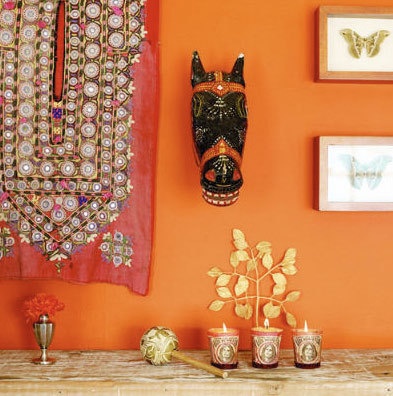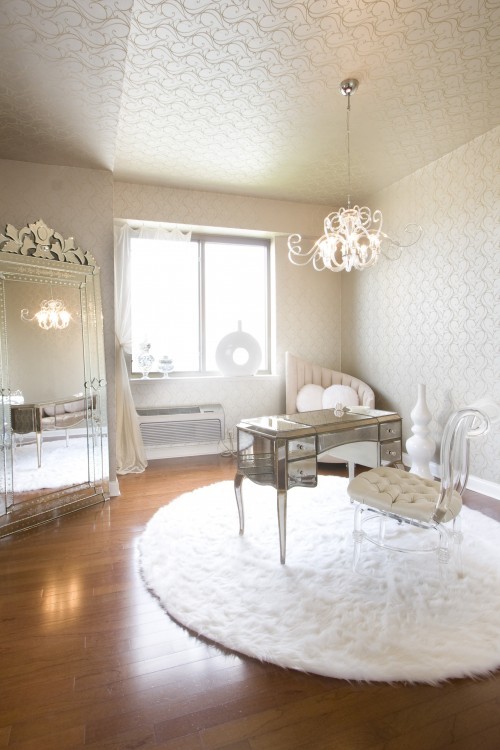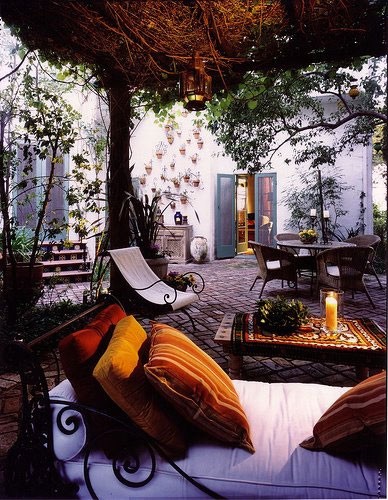 {photos via}