Holiday Gift Guide: Affordable Gifts for Your Girlfriends
T
he trick to buying gifts for your girlfriends is keeping it simple. You can't buy a first edition of Pride and Prejudice for one friend and a gift certificate to Starbucks (no matter how great that may be) for the other. Buy your friends something small, thoughtful, and most importantly, something they'll actually use. Here are a few gifts I've had success with in the past.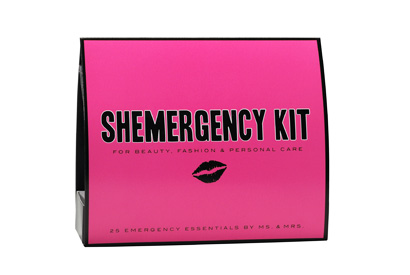 These little shemergency kits are probably my favorite things on this list. Not only are they an instant crowd pleaser, but they're incredible useful. These tiny kits fit everything from a nail clipper and hair elastics to nail polish remover and double-sided tape. There's just something about miniature versions of things that makes my heart melt. Buy them at PinchProvisions.com for $25.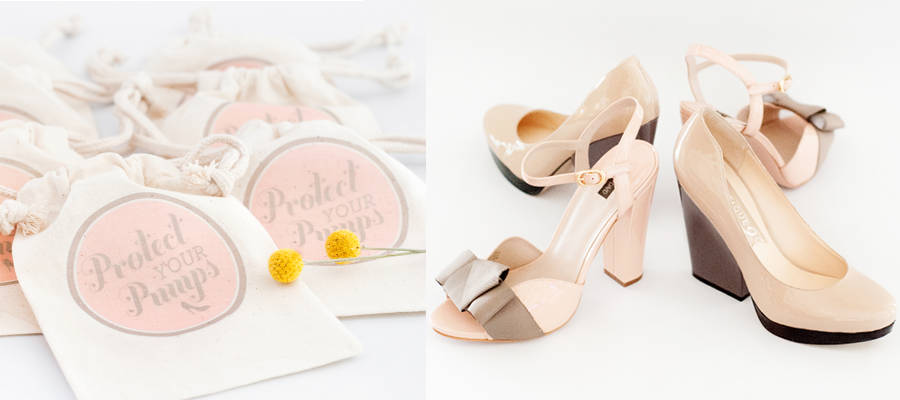 If you want to keep borrowing your favorite pair of your friends' high heels, you better hope they stay in shape! Help your friends keep their heels in tip top shape with Protect Your Pumps, a non-slip transparent adhesive that protects the soles of heels. Buy them at ProtectYourPumps.com for $10.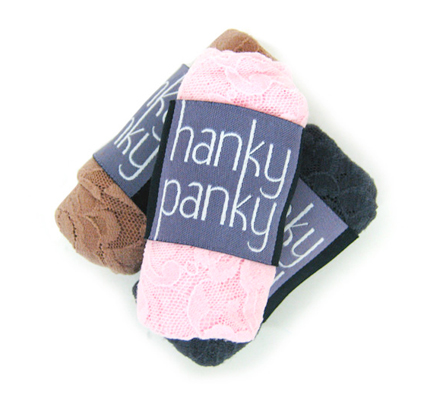 Hanky Pankies are always a crowd pleaser. Head to your nearest boutique or buy them on HankyPanky.com for $20. They're sold individually so you can pick a different color for each friend. Thoughtful, easy, and so cute!
Happy Shopping! xoxo